Secure access in a gated community
Micro-efficiency studio and 1-bedroom units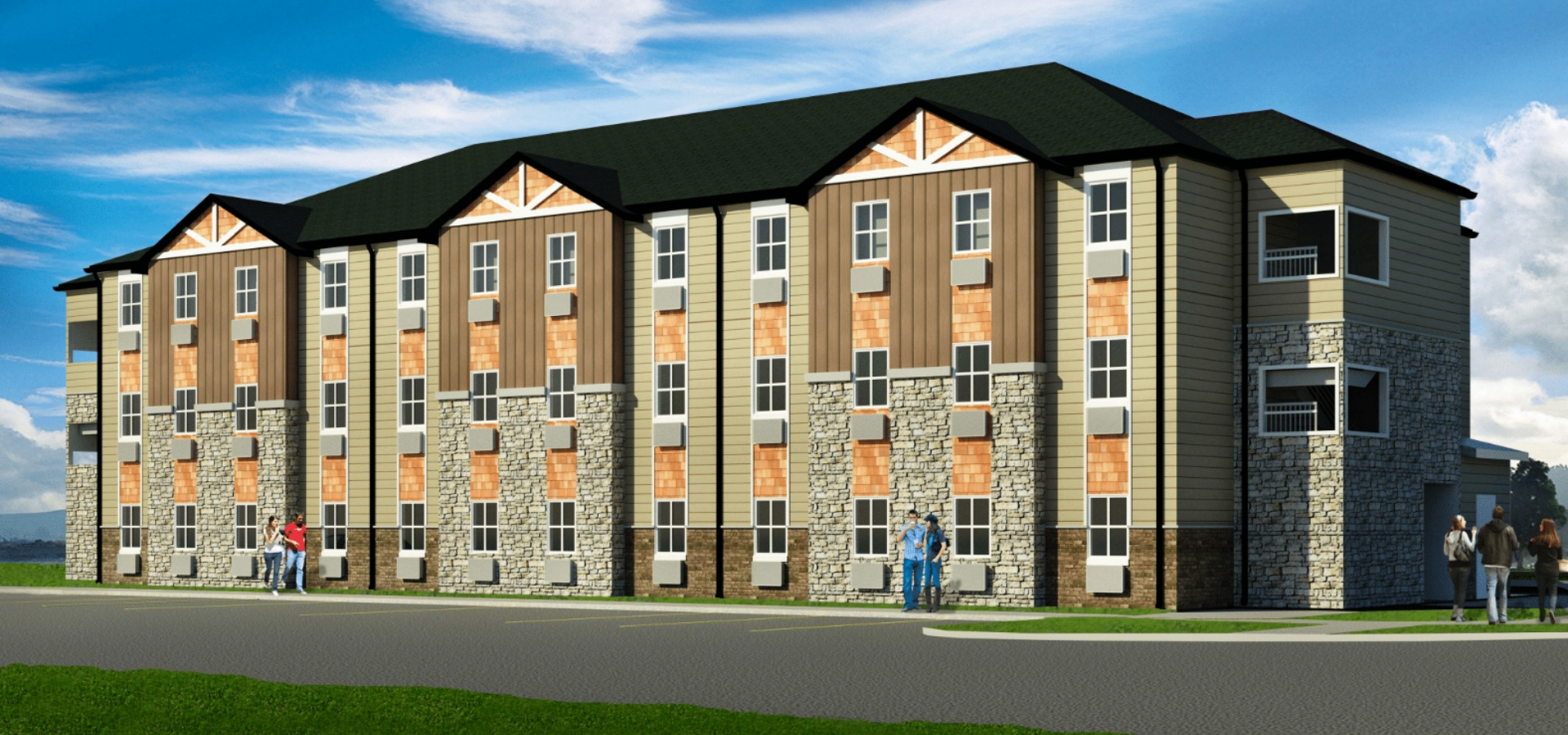 Northgate Apartments bring security and micro-efficiency together.
Completed in 2019, Northgate Apartments is a gated community located near a convenient gateway to Springfield, Missouri.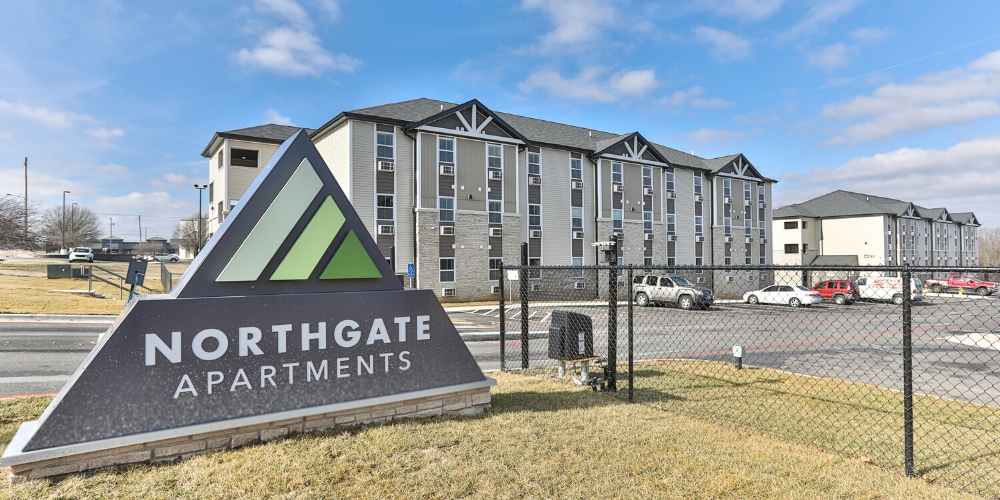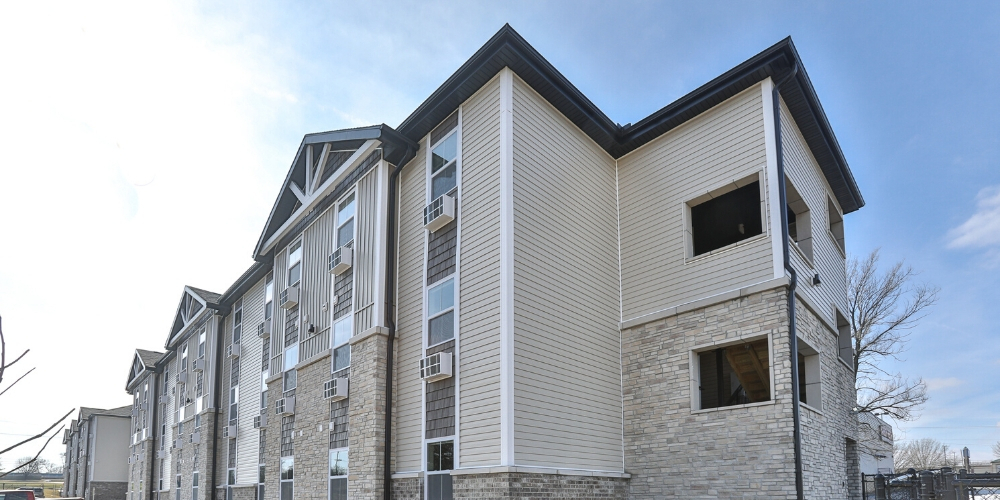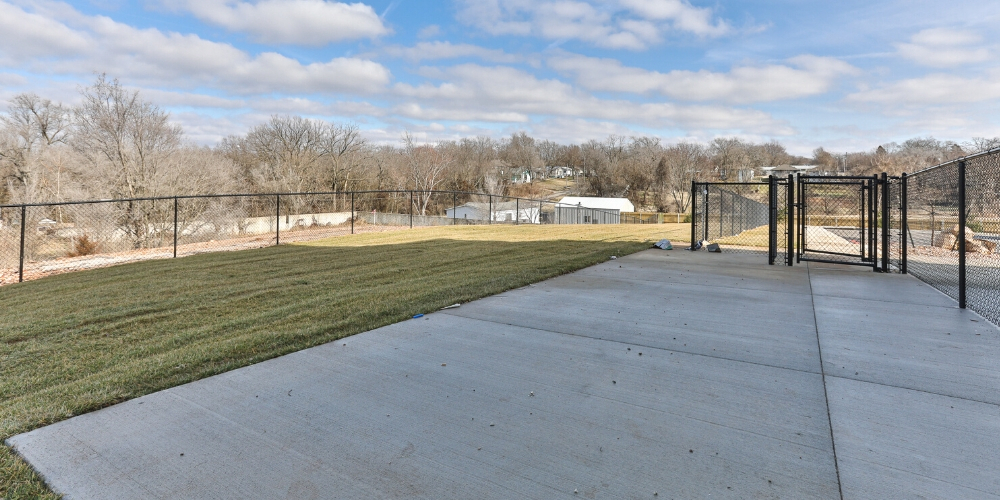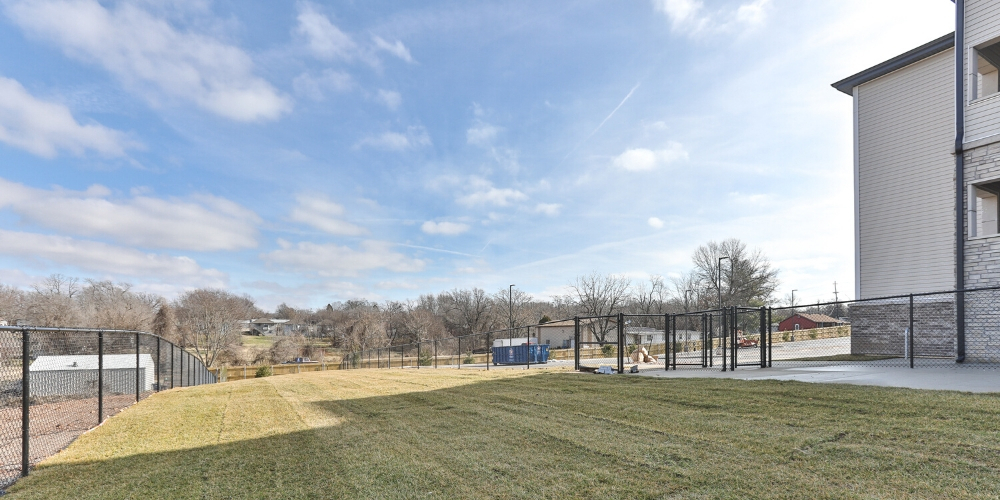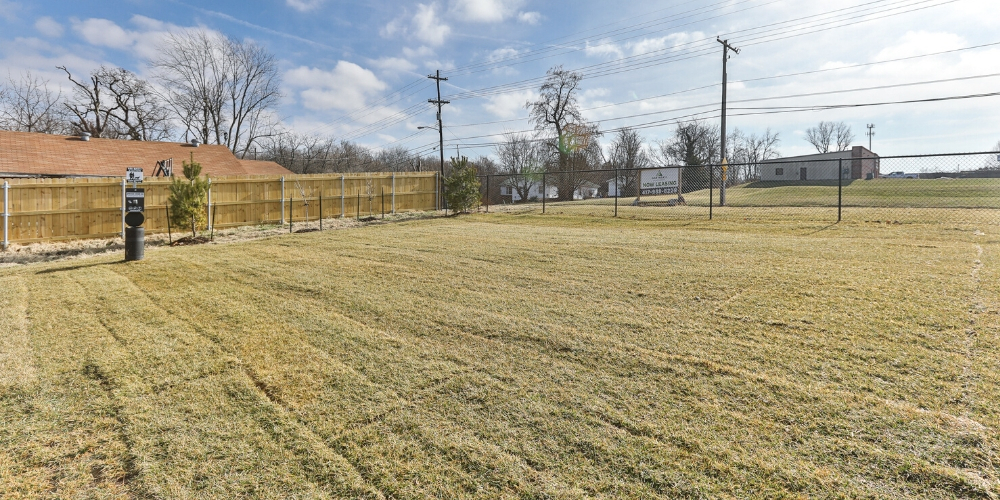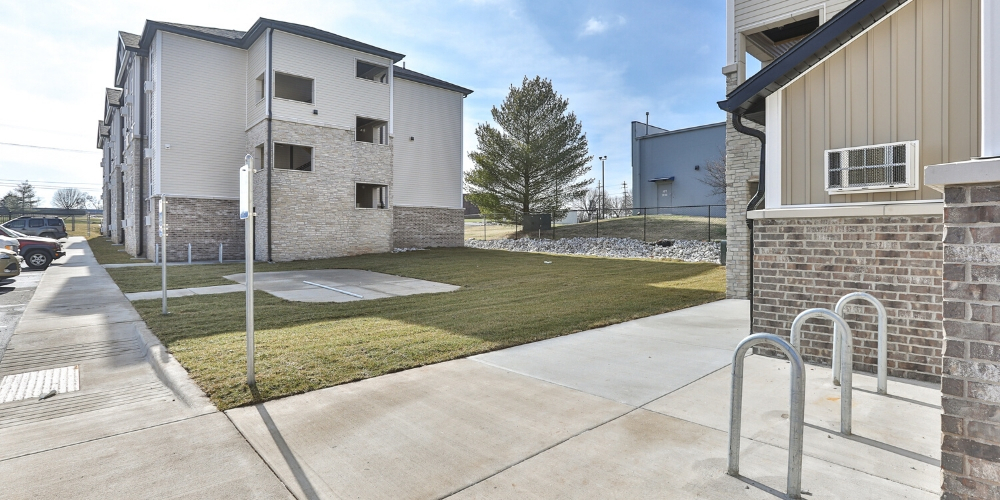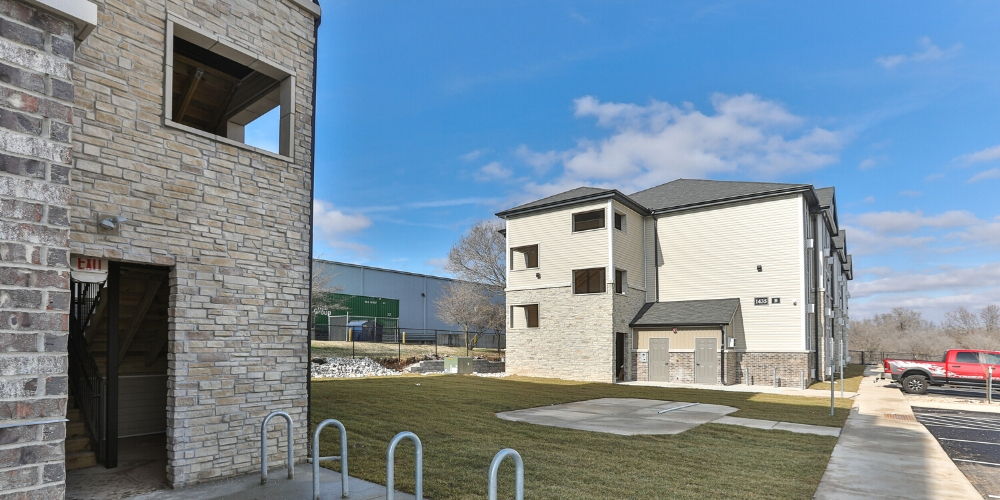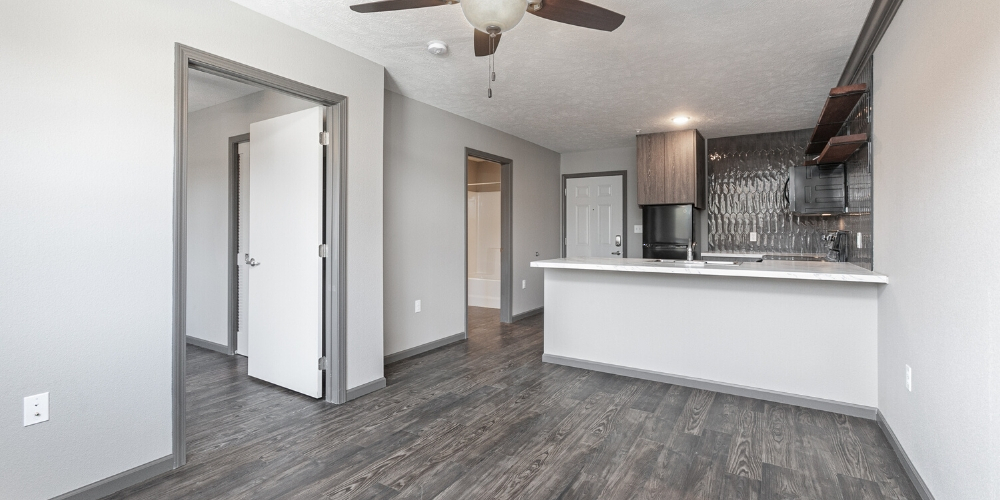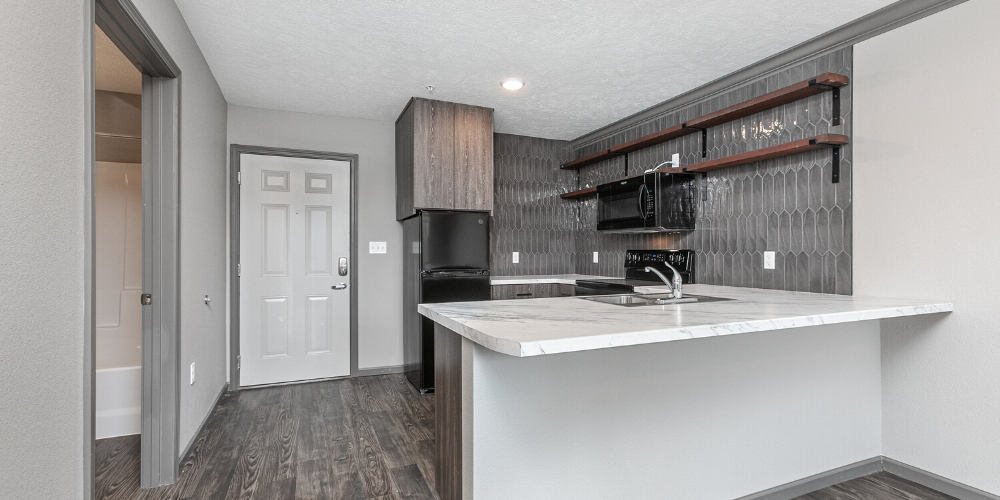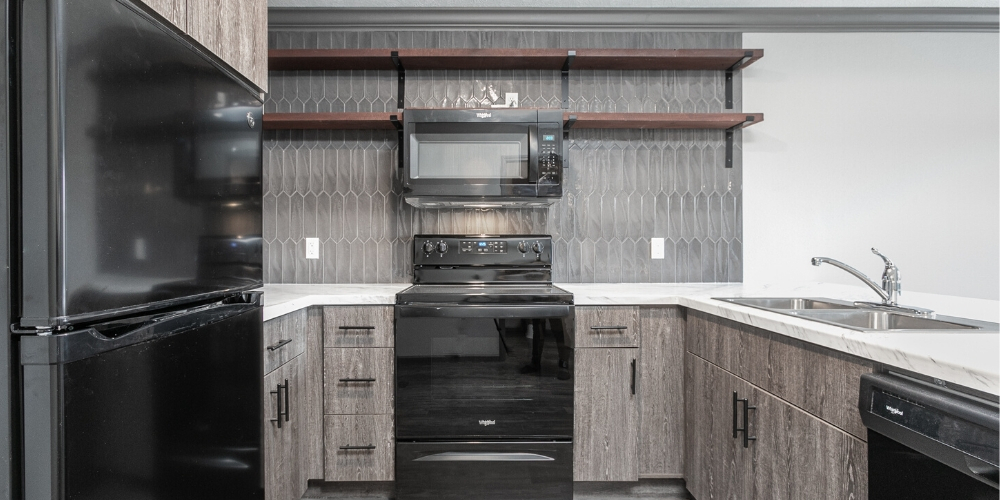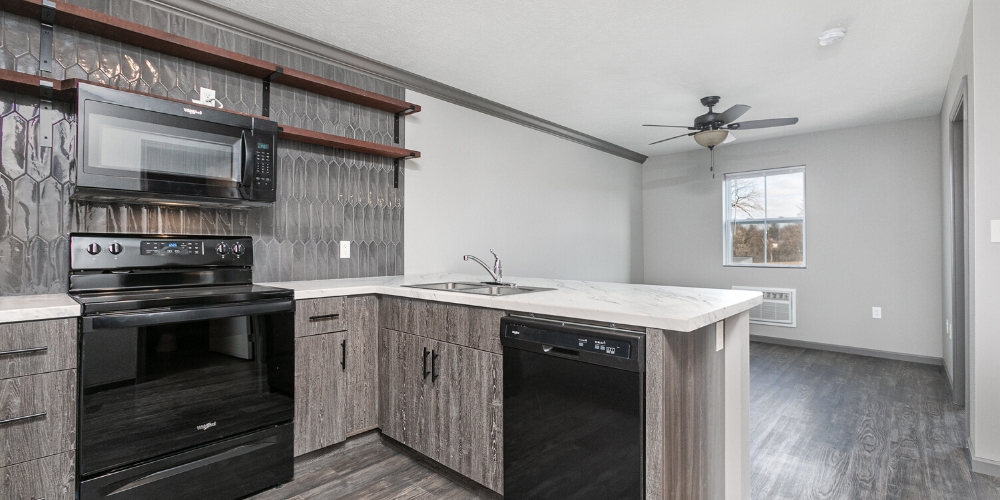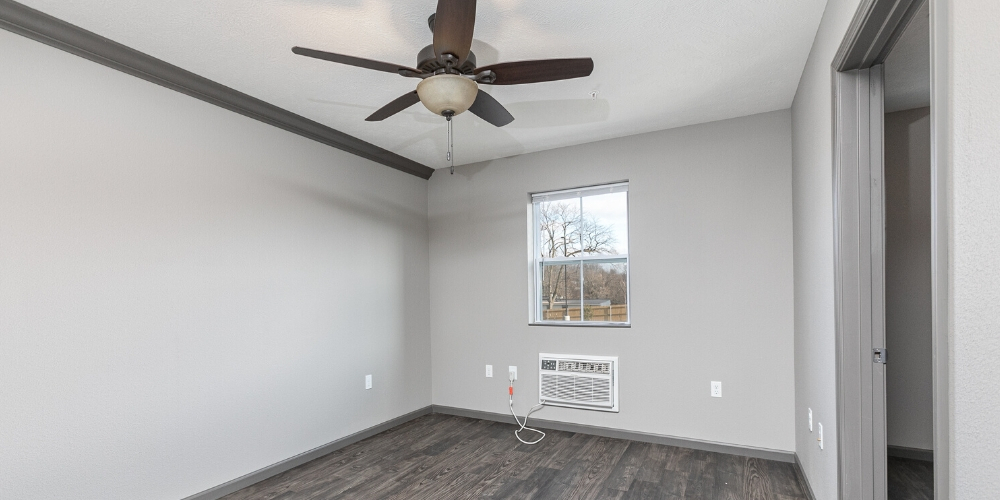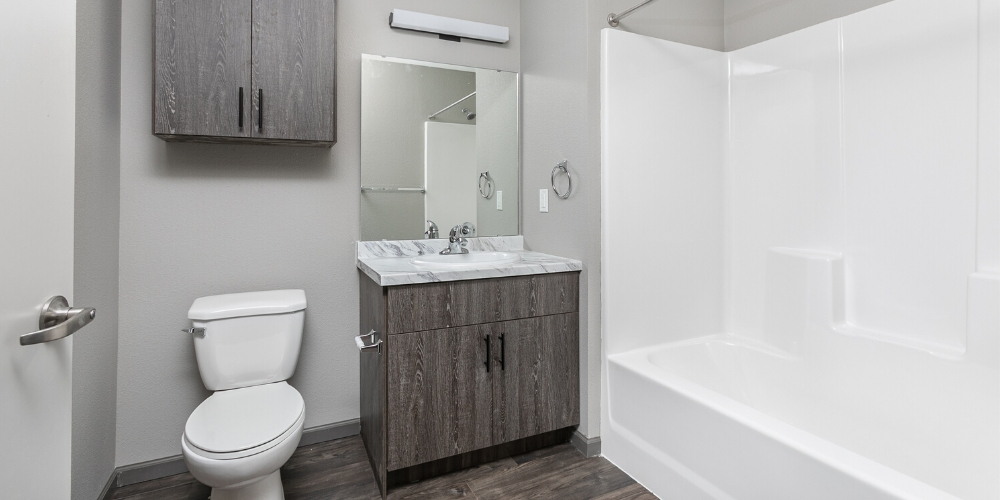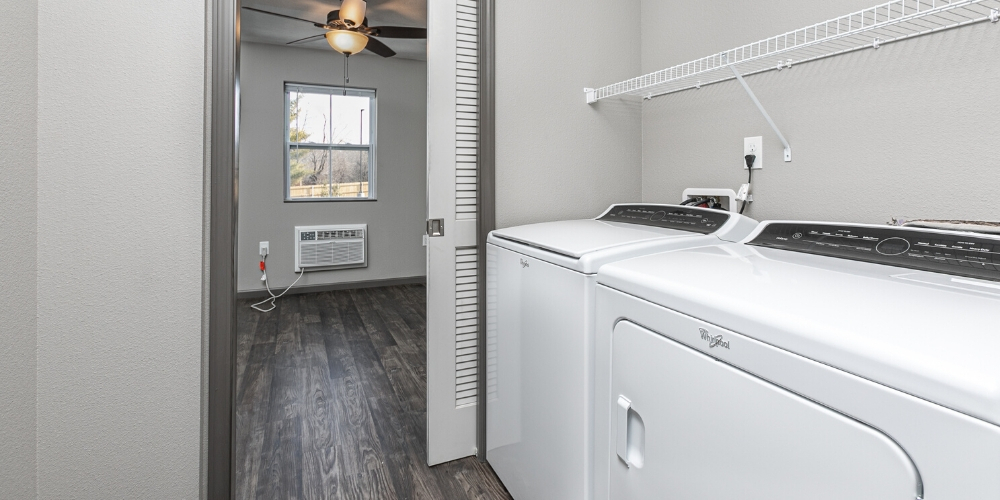 Northgate Apartments is a safe, pleasant place to call home in an area on the upswing.

Gated community with secure access

Located in a city-approved redevelopment area

Fully furnished units available
Northgate Apartments is named for being near a key gateway into Springfield.
Our team worked with the city of Springfield, Missouri to prove the area around the site of Northgate Apartments was in blighted condition. We collaborated with the city to put together a boundary for redevelopment along with guidelines for the right types of projects that would make the area and its surrounding neighborhoods safer, more beautiful, and more inviting.
Read about Northgate Apartments in the news.