Micro-efficiency studio apartments
100% leased in just five months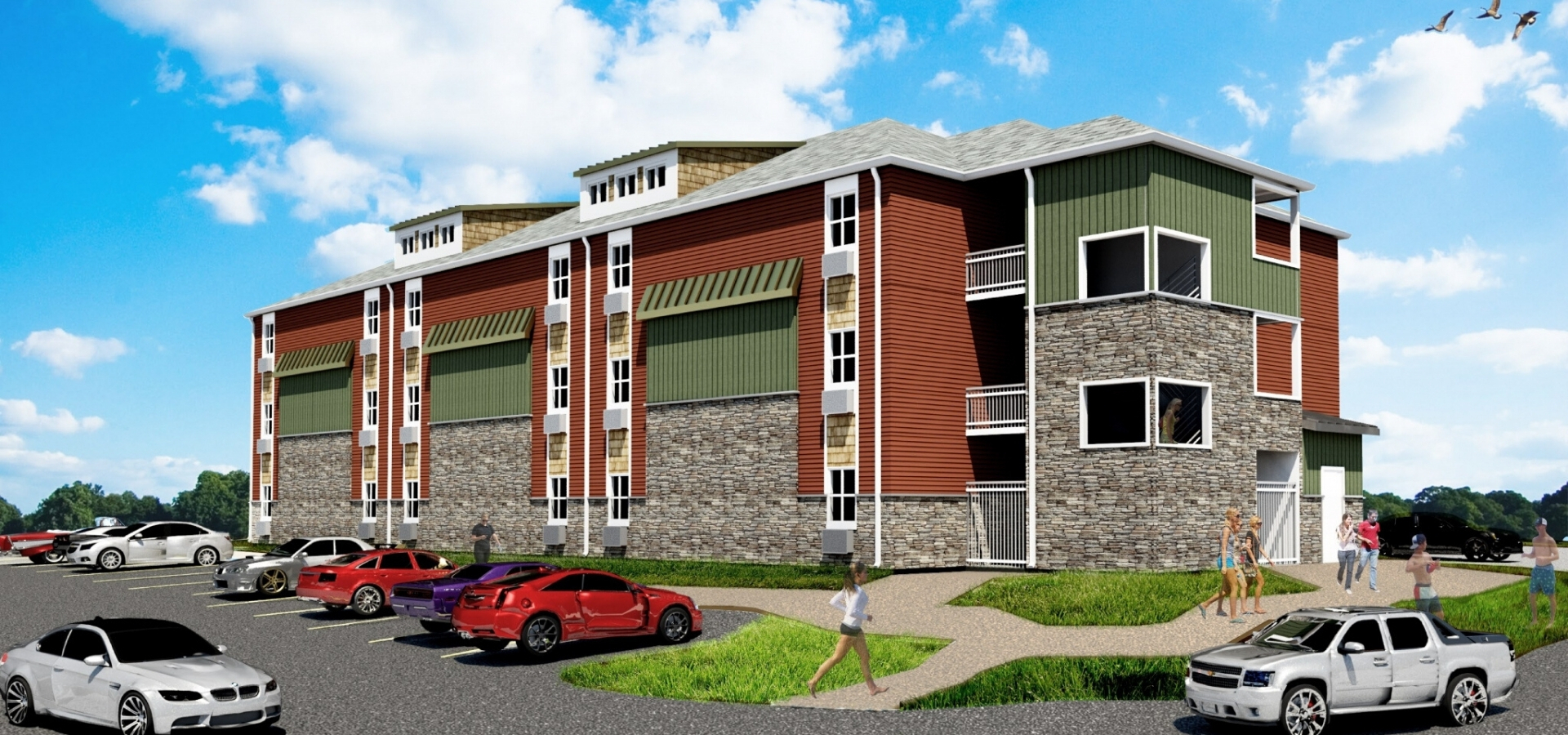 Greenway Studios is home to students, professionals, and retirees looking for a more efficient lifestyle.
Completed in 2015, Greenway Studios was the first micro-efficiency studio apartment development in Springfield, Missouri. (But it wouldn't be the last by a long shot.) Greenway Studios was one of our first opportunities as a team to talk to passionate city leaders about how a development like Greenway could solve a need for housing and attract individuals to a more efficient way of life.
Greenway Studios has one of the most diverse residential communities any of our developments have attracted so far. The 340-square-foot studio units are home to college students, retirees, traveling nurses, skilled laborers, and young couples.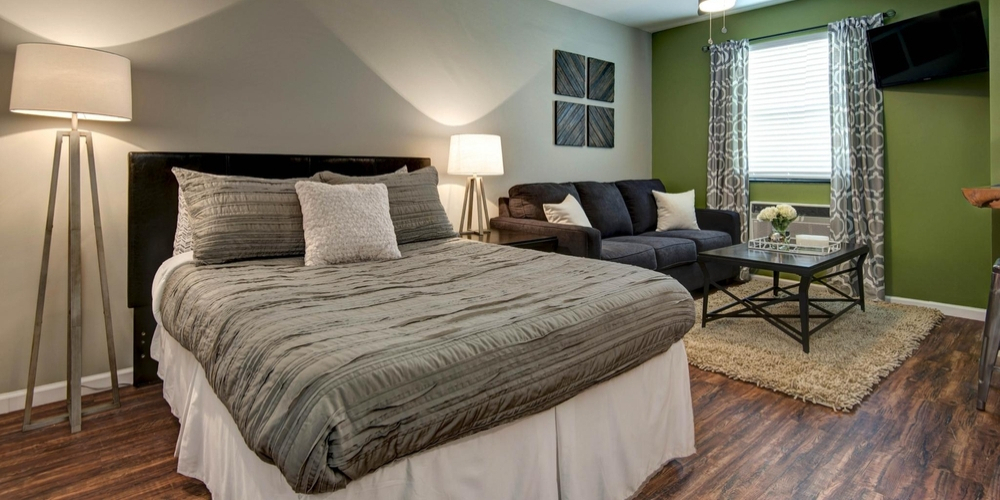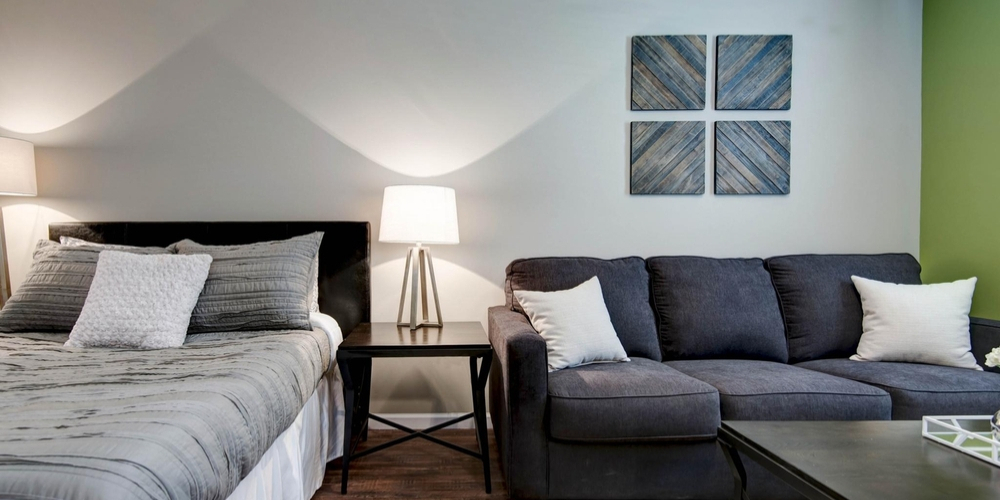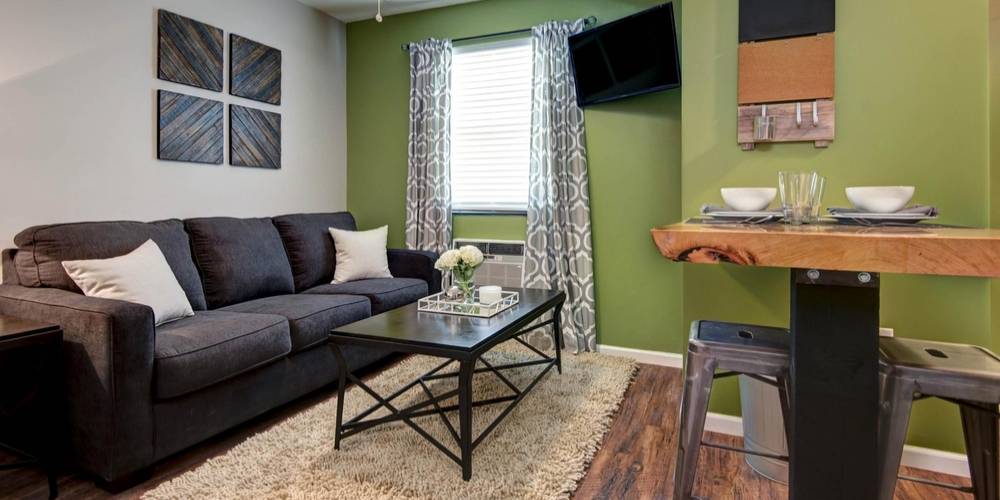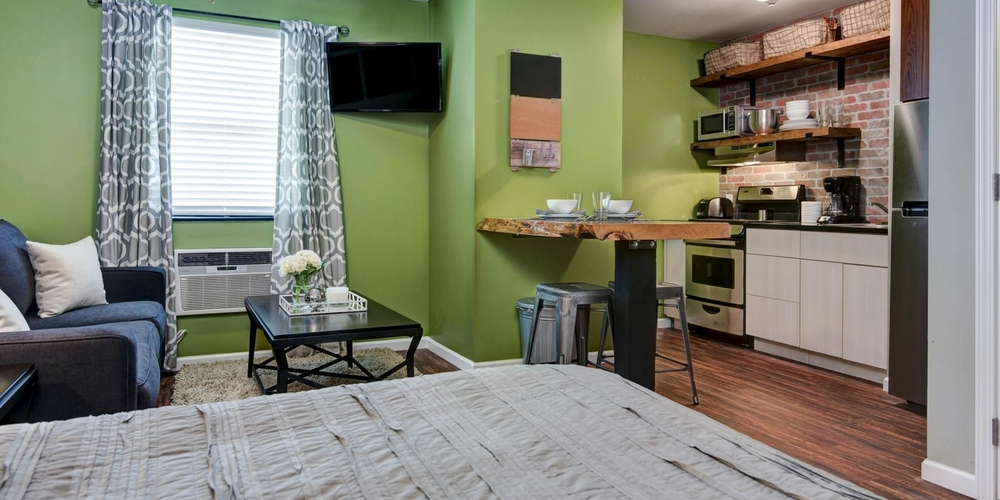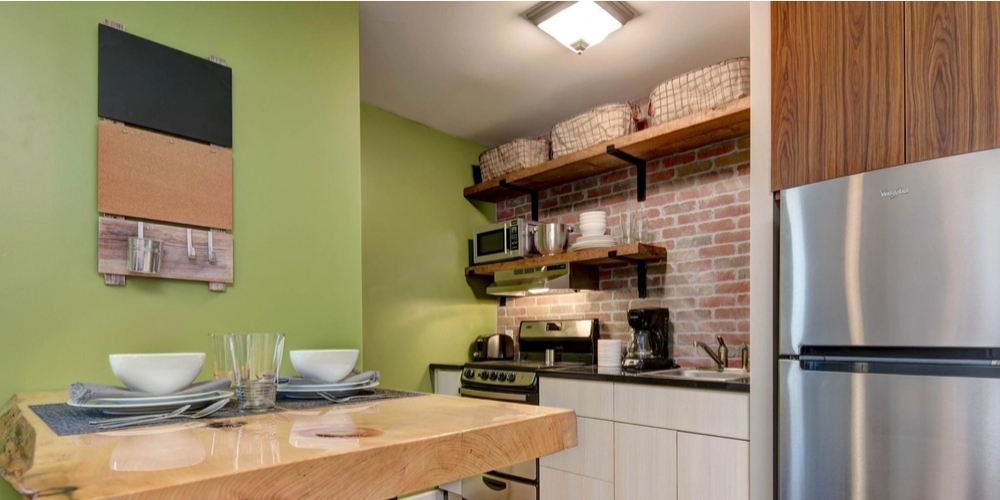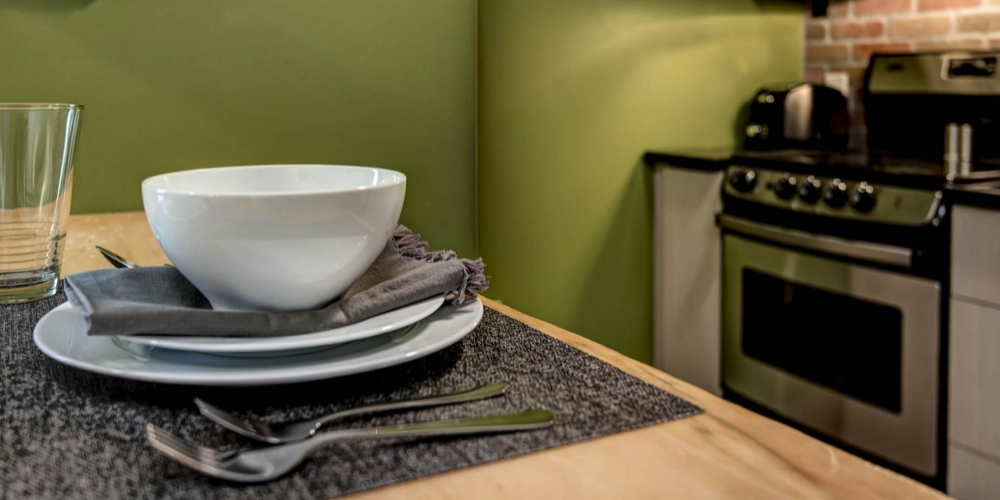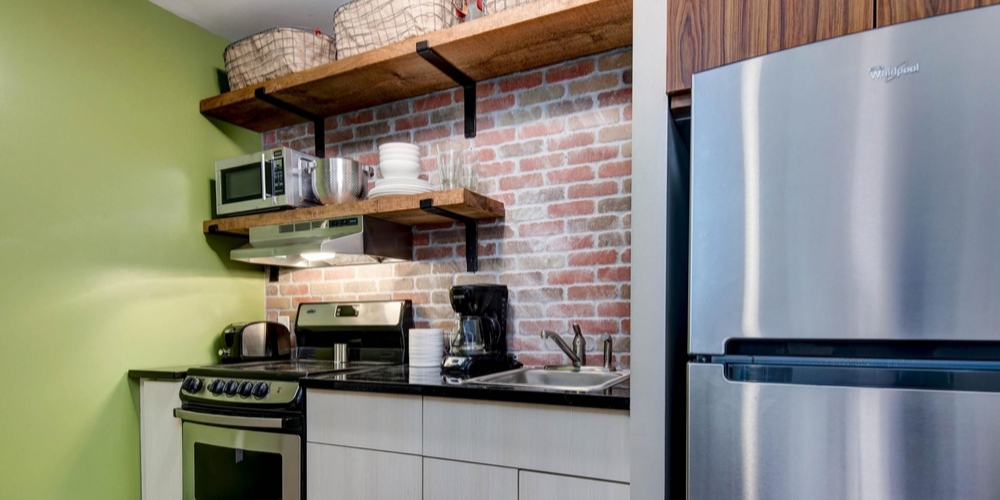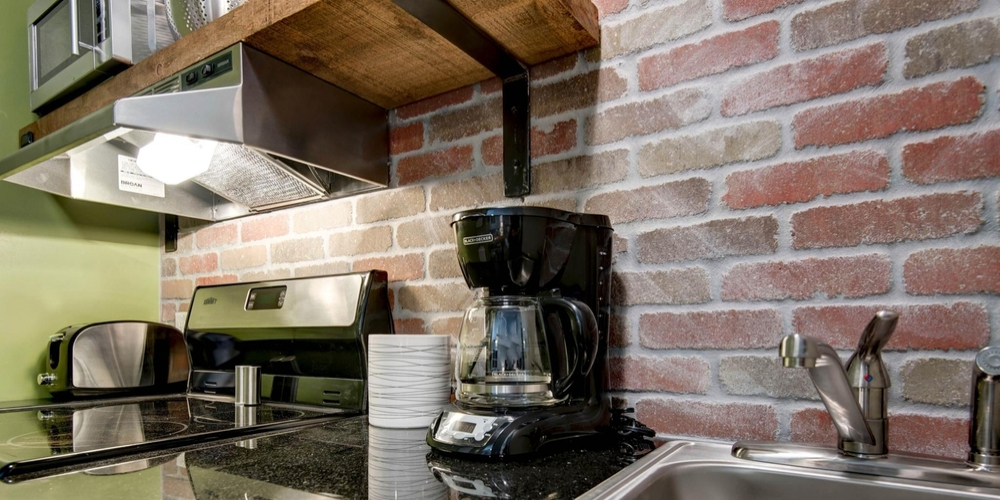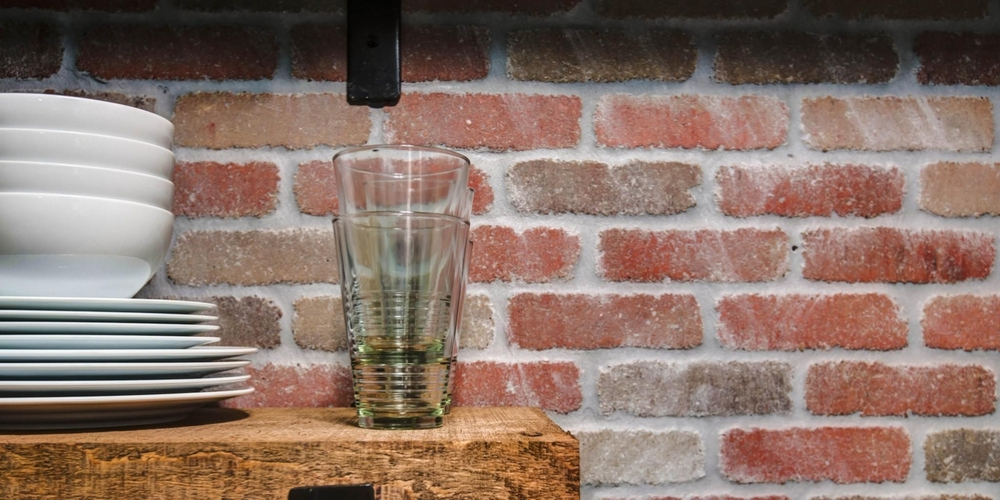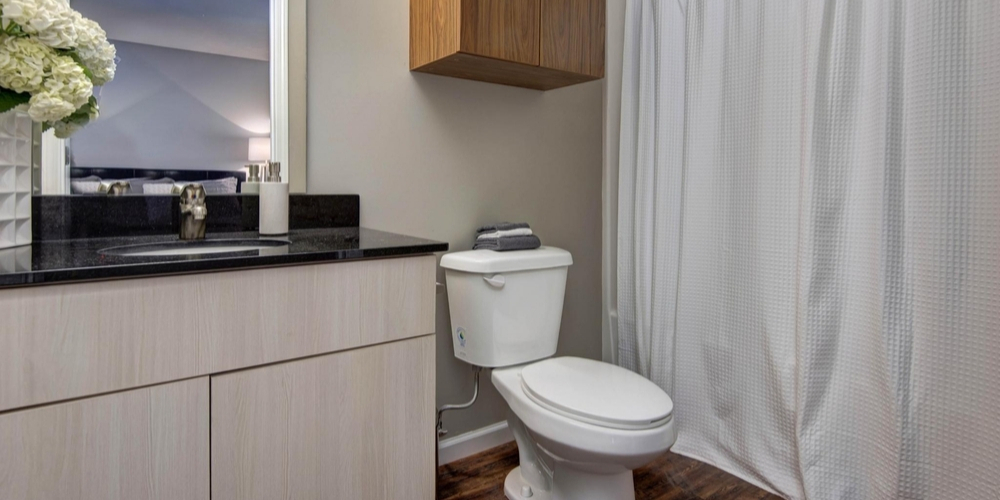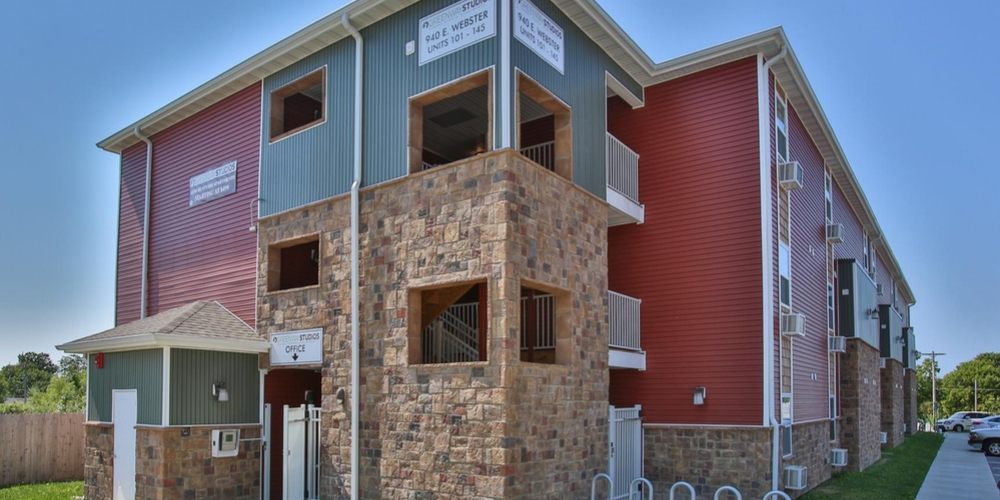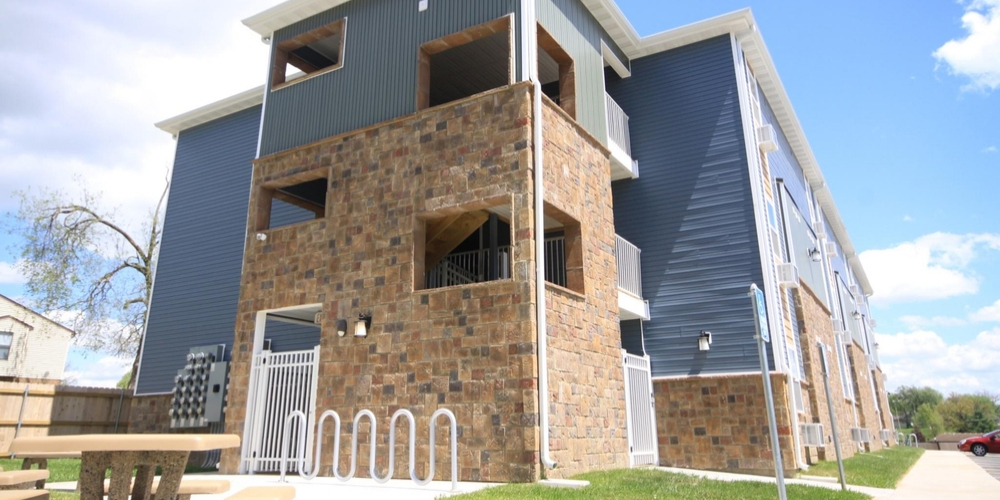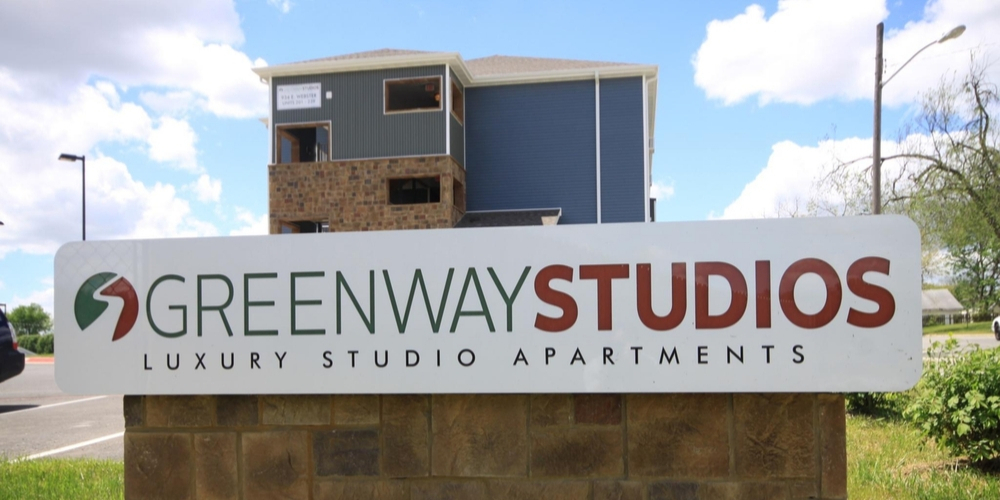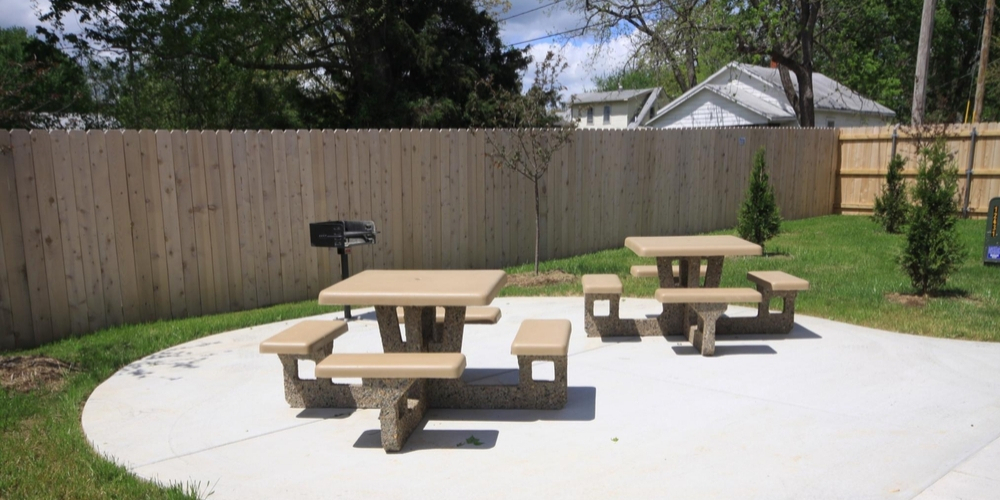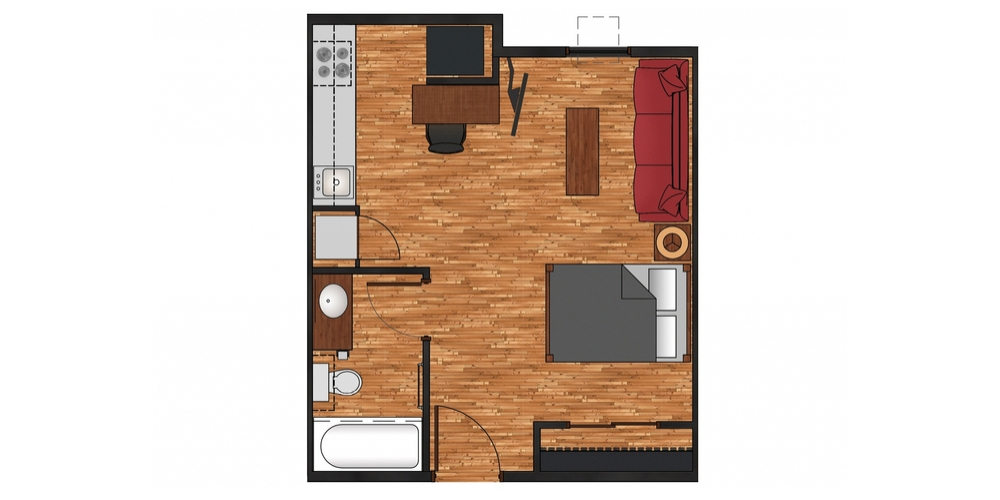 Greenway Studios has made a lasting impact on residents and the surrounding community.

Close to local universities


100% leased in five months
Greenway Studios was the gateway development for micro-efficiency living in Springfield, Missouri.
With our units topping out at 340 square feet, Greenway Studios was one of the first micro-efficiency developments of its kind in Springfield, Missouri. We knew there were members of the community interested in a lifestyle that embraced micro-living spaces, but we were pleasantly surprised to find that the popularity of Greenway Studios marked the beginning of several similar developments in the city.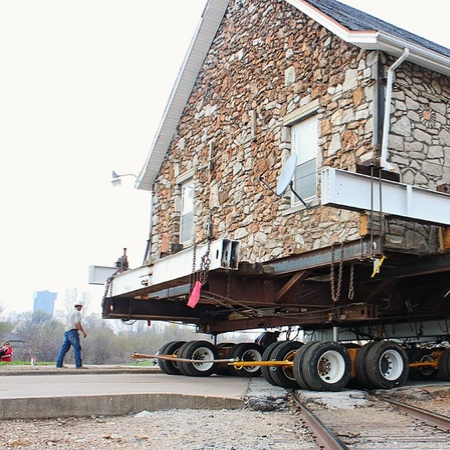 We joined up with a local preservation group to save a historic church.
When we began the planning process for Greenway Studios, we knew the site would perfectly serve its diverse set of residents. But a 1932 church, Timmons Temple, stood on the site. Rather than needlessly tear it down, we worked with local preservationists to cut the church from its foundation and roll the 500,000-pound structure to a nearby park, where it stands strong today.

The Save Timmons Temple Fund needed more than $100,000 to make the move possible—we contributed $70,000.
Read More
Read press about Greenway Studios.
Learn more about our unique plan, build, manage approach.