Secure Access Buildings in a gated community
Micro-Efficiency Studio Units and 1 Bedroom Units
Grand Opening October 2022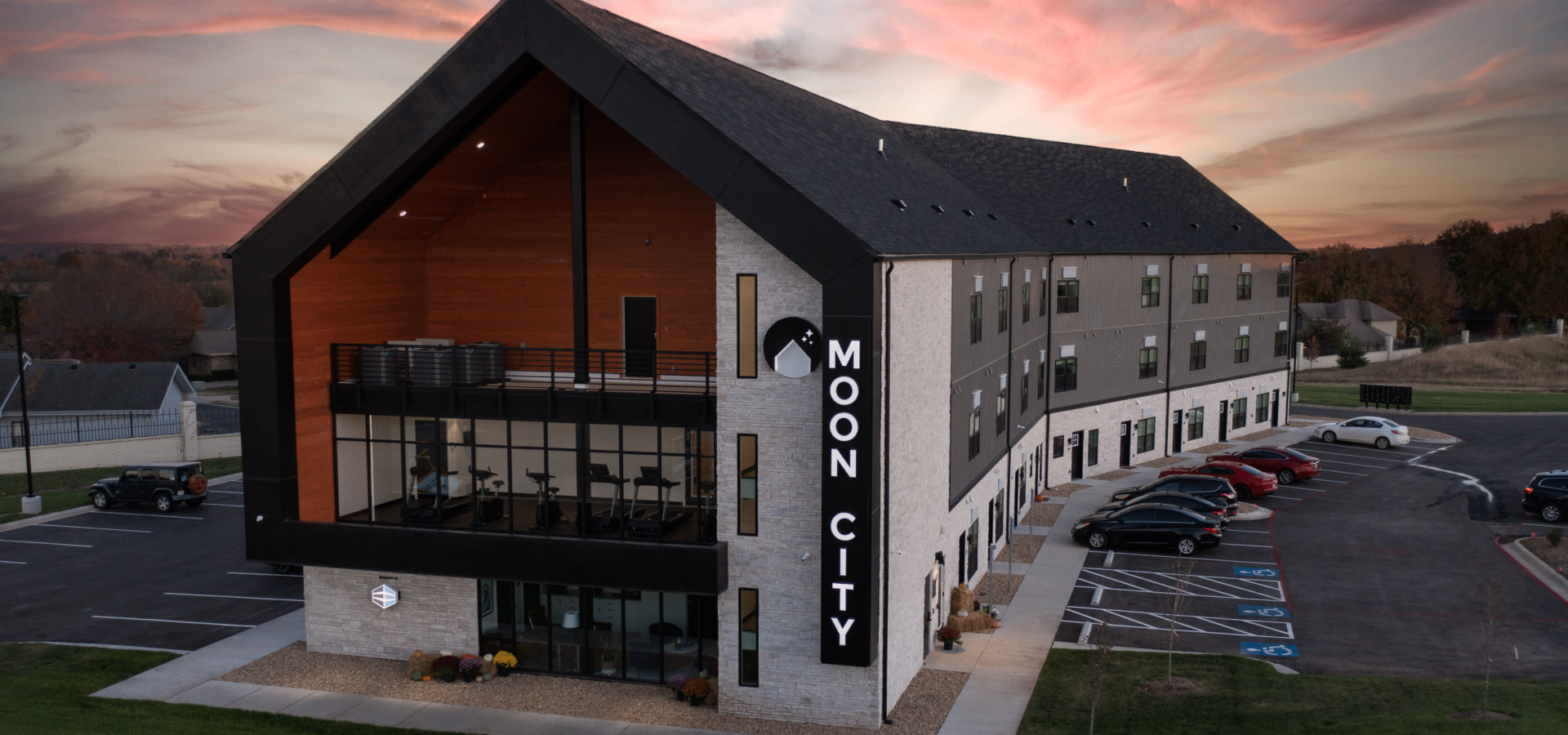 Moon City - named from the tale of two cities, Moon City Apartments is nothing short of mythic.
In 1867 there was a dispute over where to place the old Atlantic and Pacific Railroad depot. There were two cities divided by Division St - on the south you had "Old Town" Springfield and to the north you had a new, smaller settlement dubbed "New Town".

The railroad had yet to pass through Springfield and the then Mayor proclaimed, "They would build a railroad to the Moon before they do through Springfield!"
Shortly after in 1870, "New Town" secured a land deal with the railroad and welcomed the depot, starting a vicious rivalry between the two cities, while also securing its new name, Moon City.
The two cities later united in 1887 to be what we now know as Springfield, Missouri, ensuring a major railroad hub for coal and textiles, even to this very day.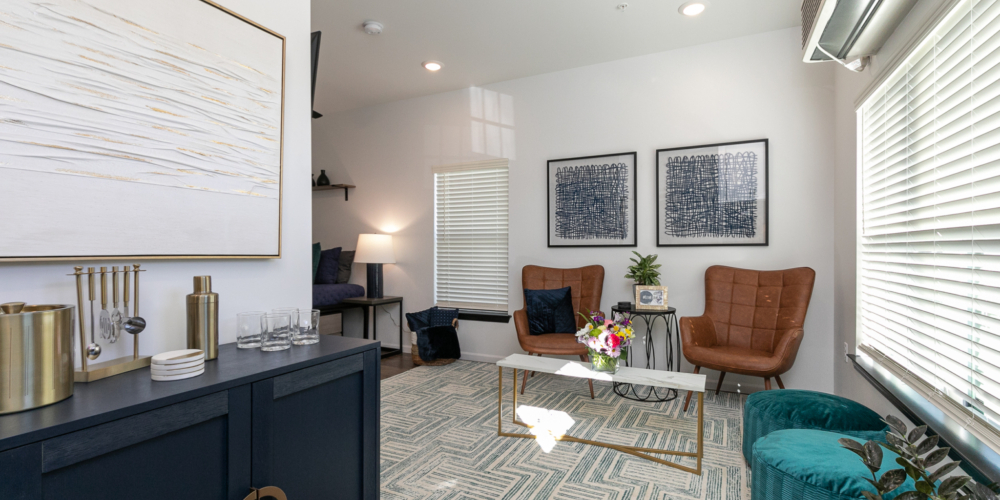 Moon City Lofts offers all of the luxury upgrades in a smaller footprint.
Moon City lofts offers its residents all the desired upgrades and amenities, but in a smaller footprint. From its unique architectural design to its second story fitness center looking out a wall of windows, Moon City was designed to please.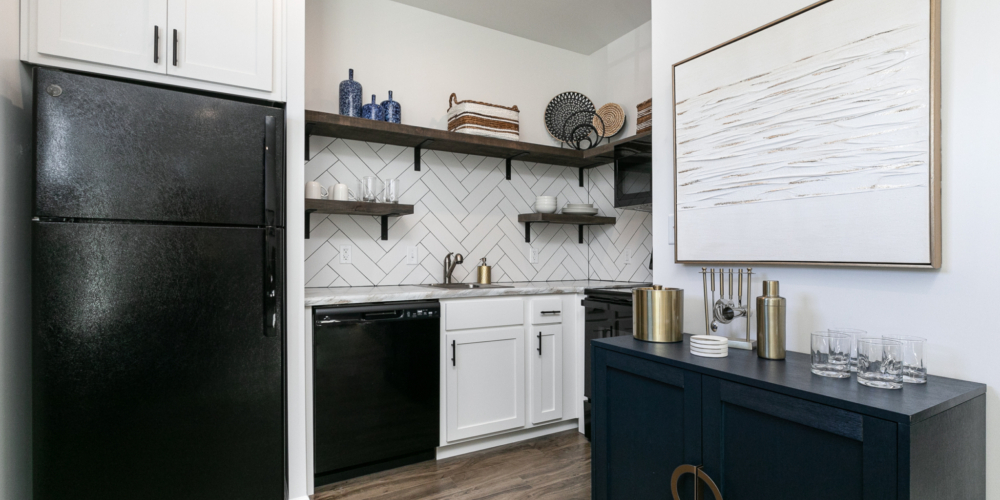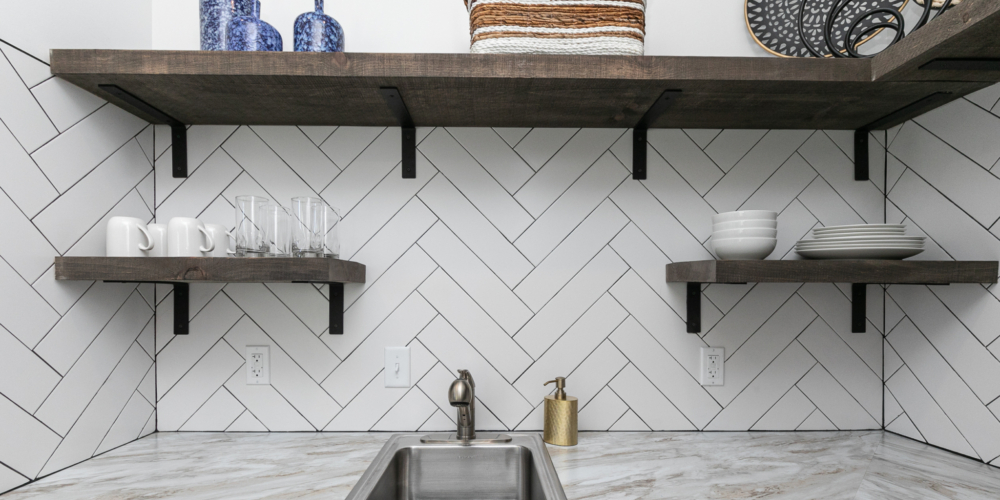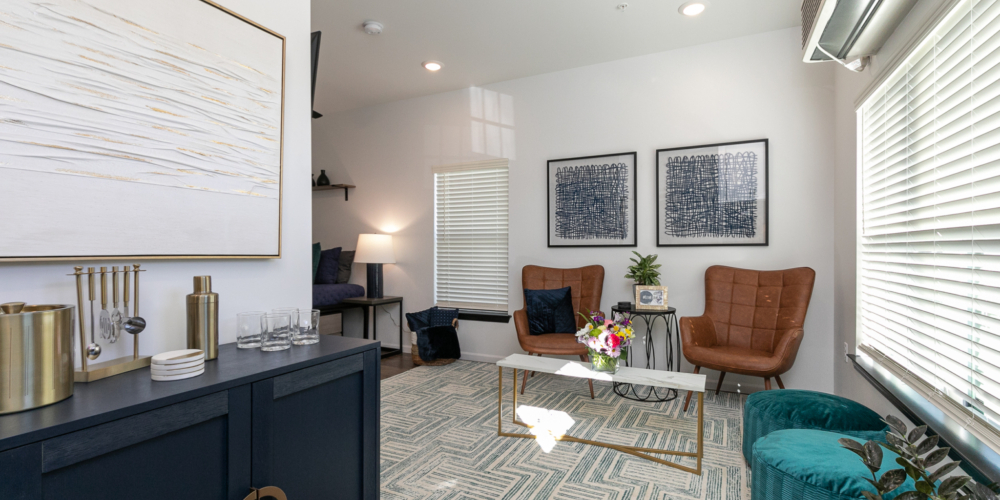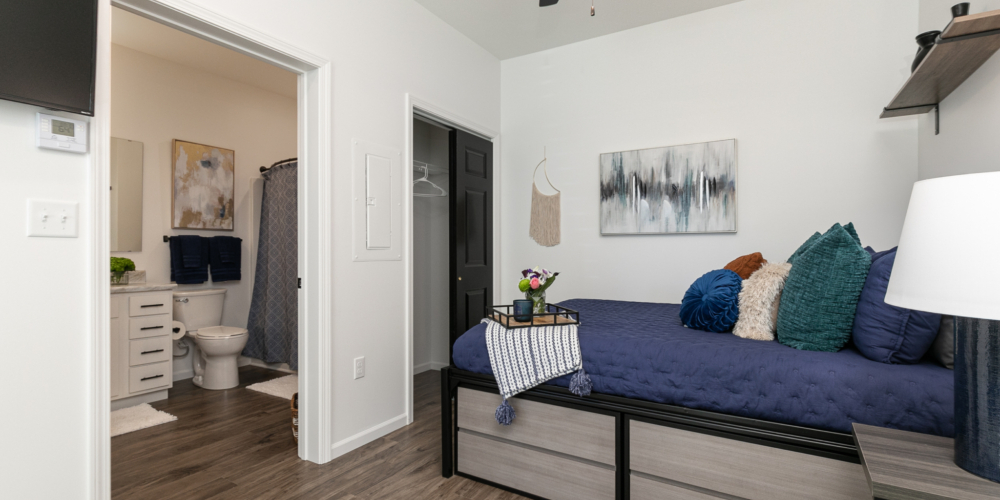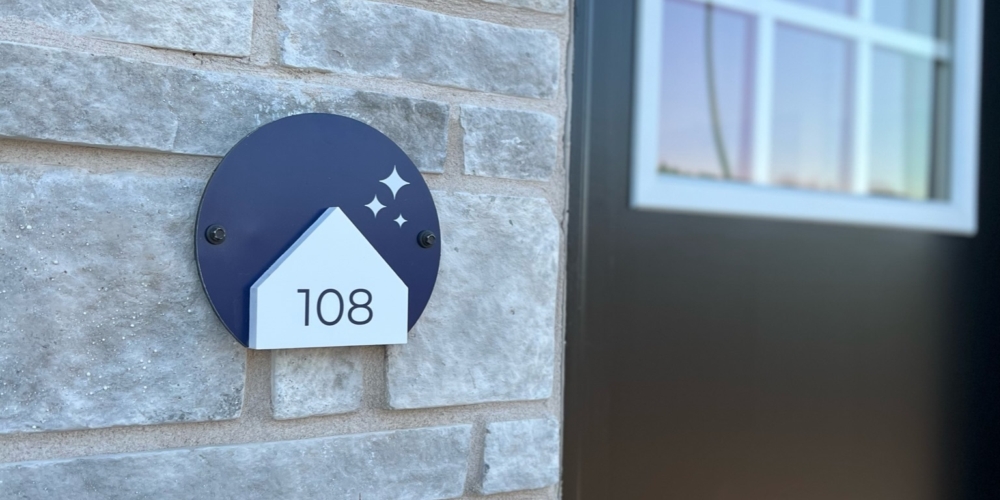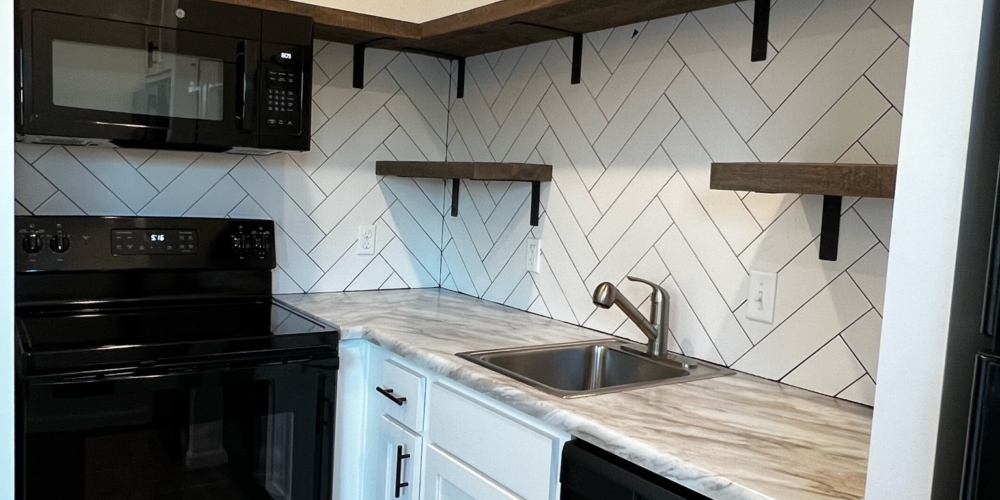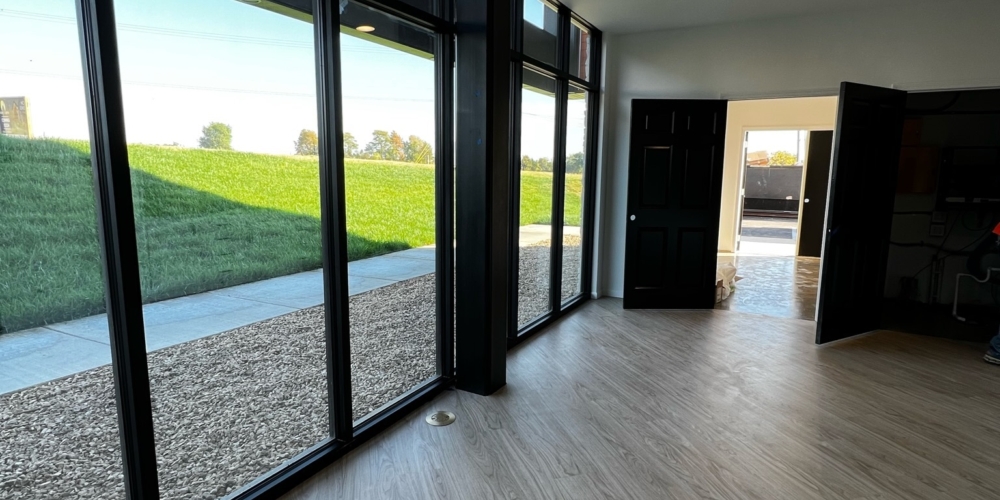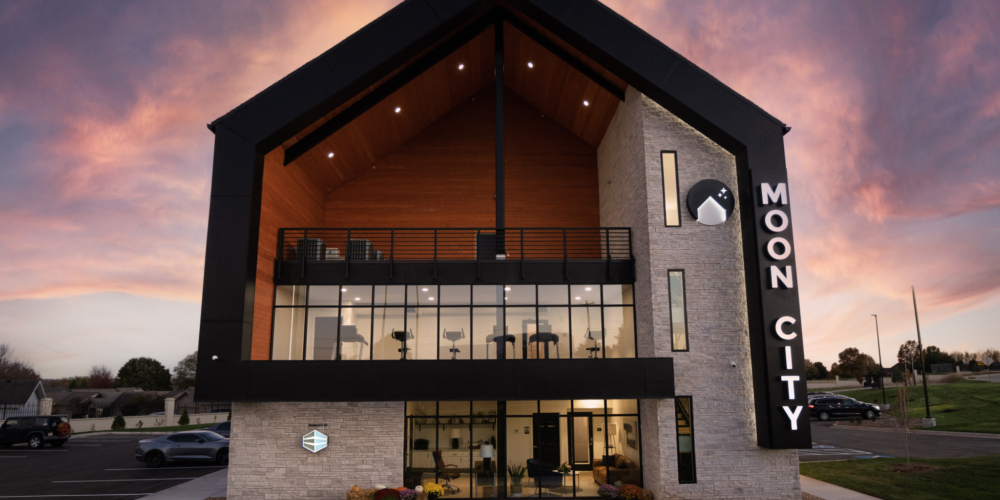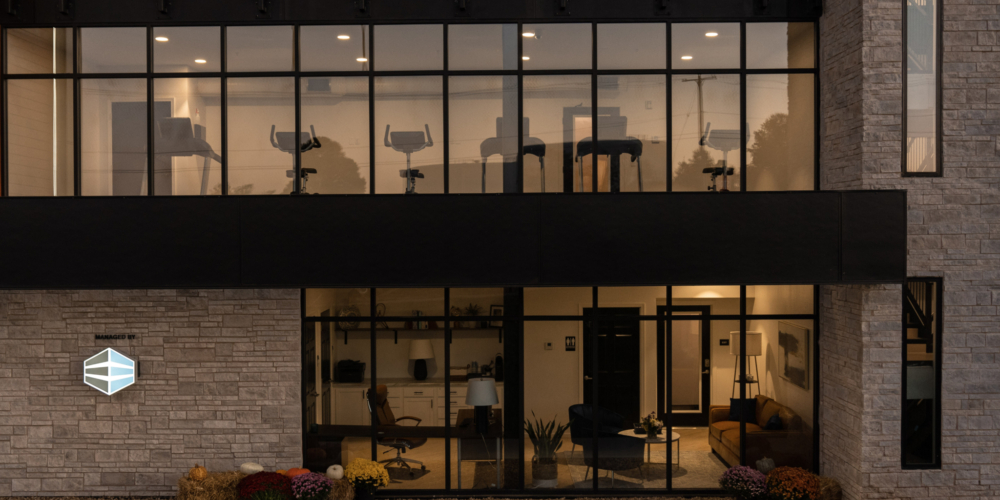 Moon City Lofts offers desirable and convenient living for Springfield, Missouri residents


Furnished options available

High-quality interior design

Flexible lease terms available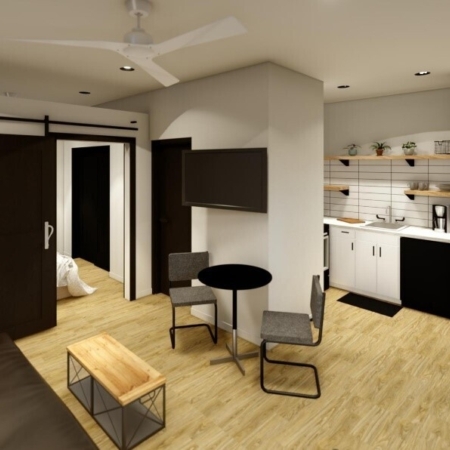 Unique All Around
It's not just the name that makes this property unique…its the modern design and size of the building and units. These units are small and efficient. There is no wasted space. The 51 studio and 1-bedroom units provide all the same finishes as a luxury apartment, just in a smaller, well-organized footprint. While the building is small, it comes with all the bells and whistles of a larger apartment development, but for half the price. Moon City offers a leasing office and lounge area, fitness center, security gate, private ground floor entry and the best property technology. Rents start at $575/month.
Learn more about our unique plan, build, manage approach.
Read press about Moon City Lofts.