Luxury Apartments with Natural Surroundings
Micro-Efficiency Studio Units, 1 and 2 Bedrooms
100% Pre-Leased Before Completion
Phase 3 will add 3 bed, 2 bath units with garages in 2023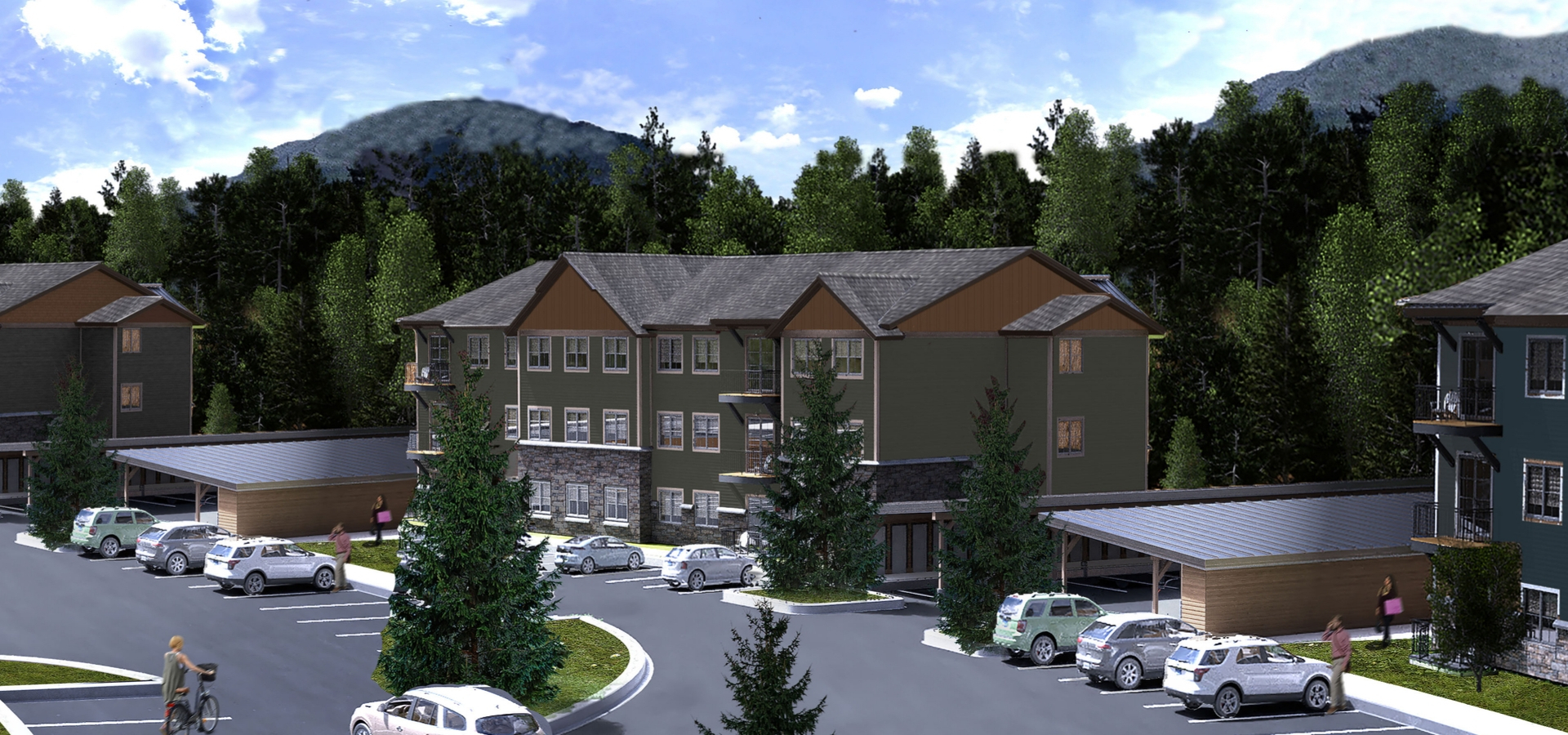 The Highline Apartments brought a new housing option to a growing Montana community.
Before we broke ground on The Highline Apartments in beautiful Columbia Falls, Montana, we worked closely with city leaders to learn what type of development would make Columbia Falls better and its working residents happier for years to come.
Together, we determined that modern apartments in various sizes and floor plans were the perfect solution for professionals in the area with a need for a perfect-for-them place to call home. And our assessment was spot-on. Before phase 1 of this development was complete, all 72 units were pre-leased by the new Highline community. Phase 2 added 108 additional apartments by the end of summer 2020.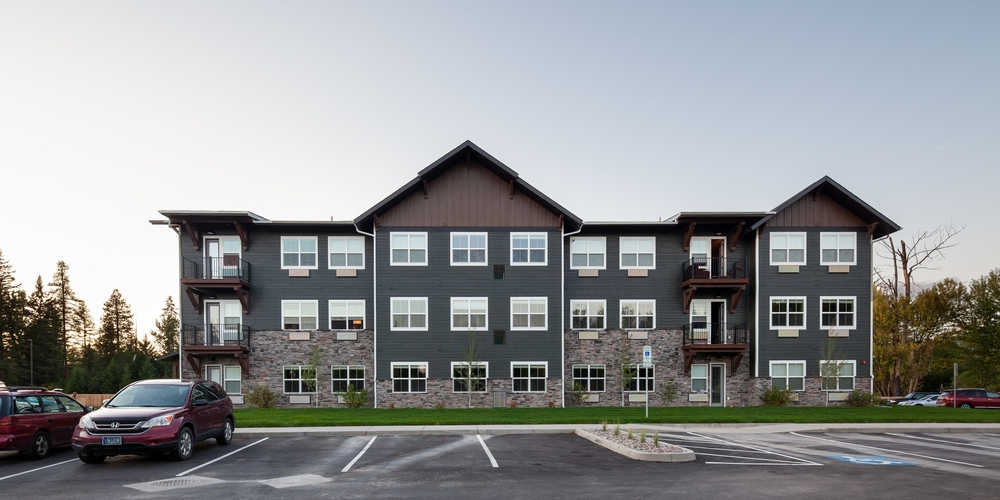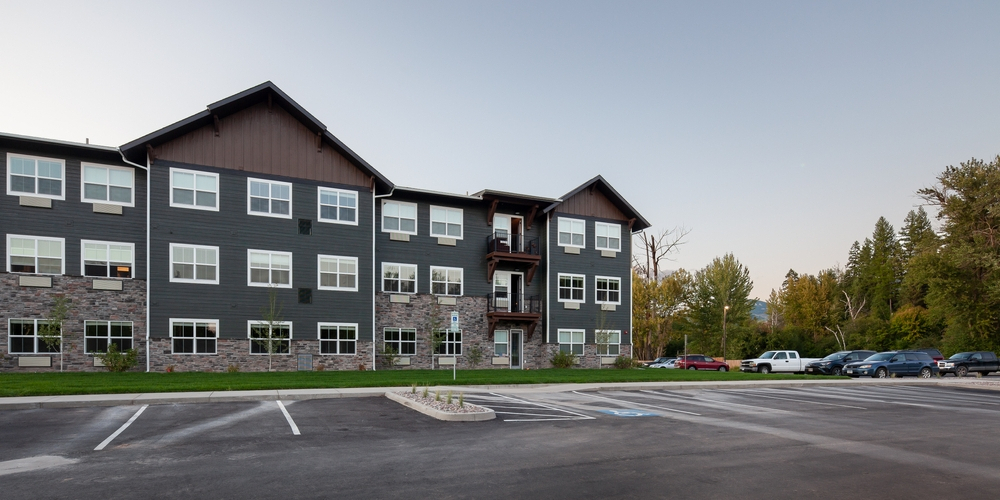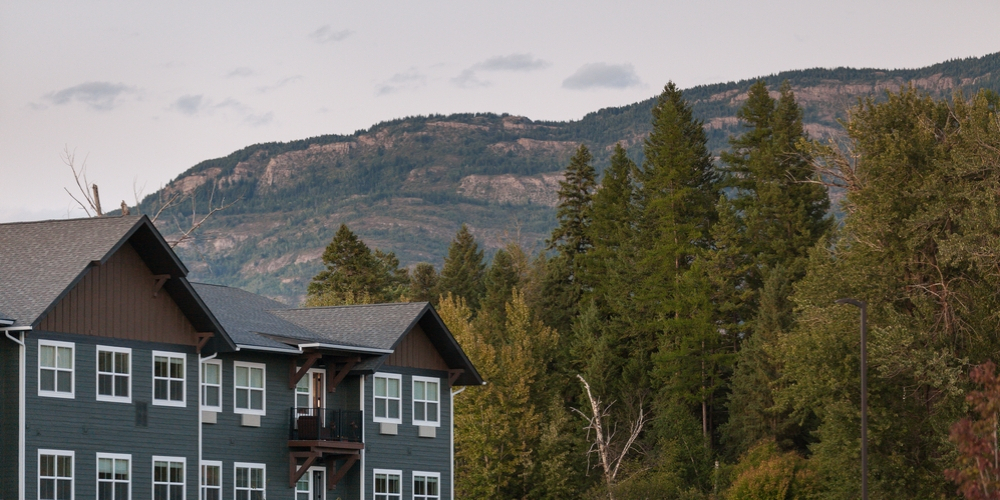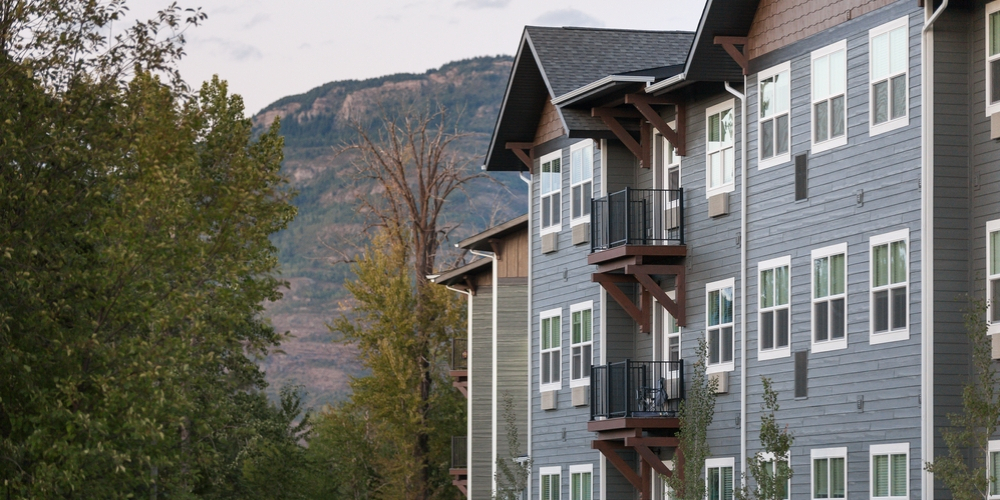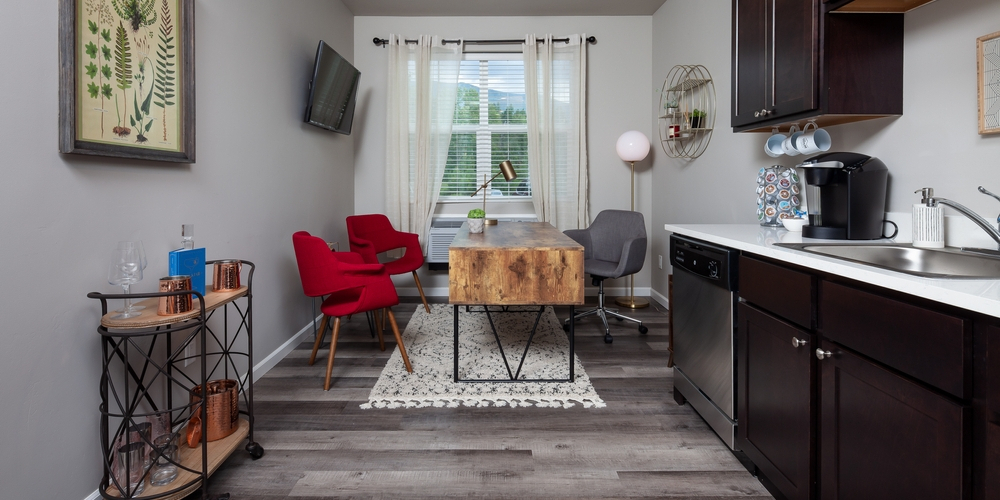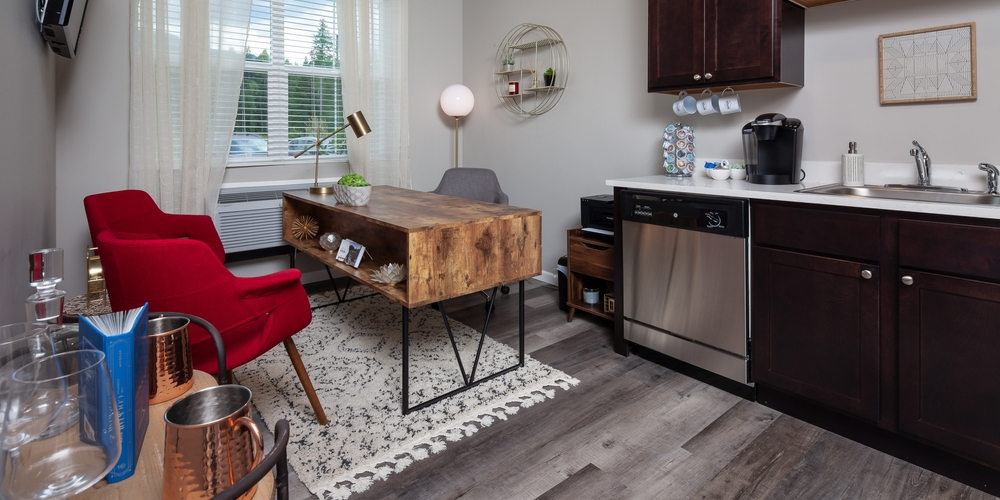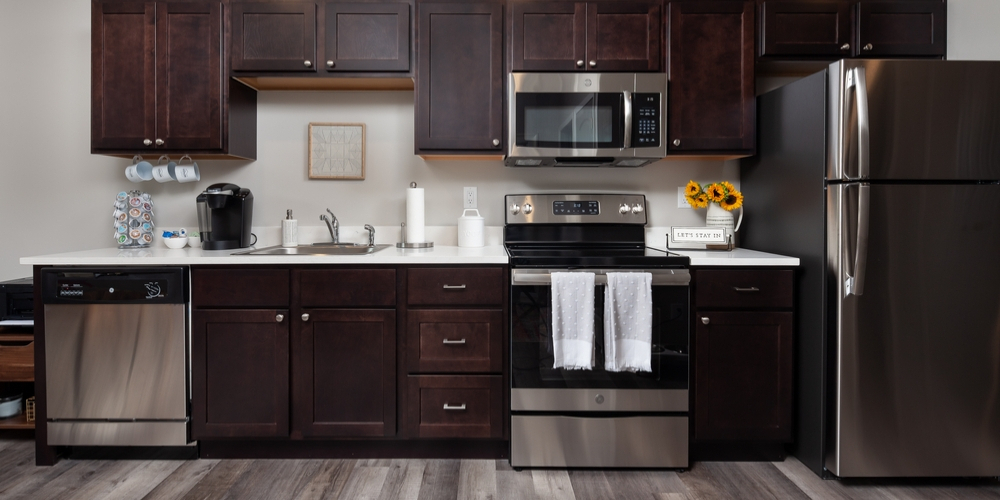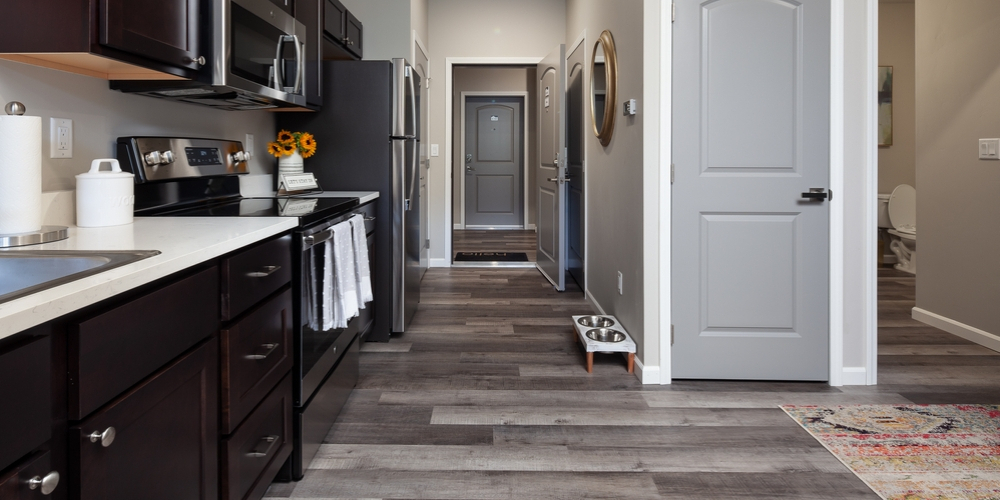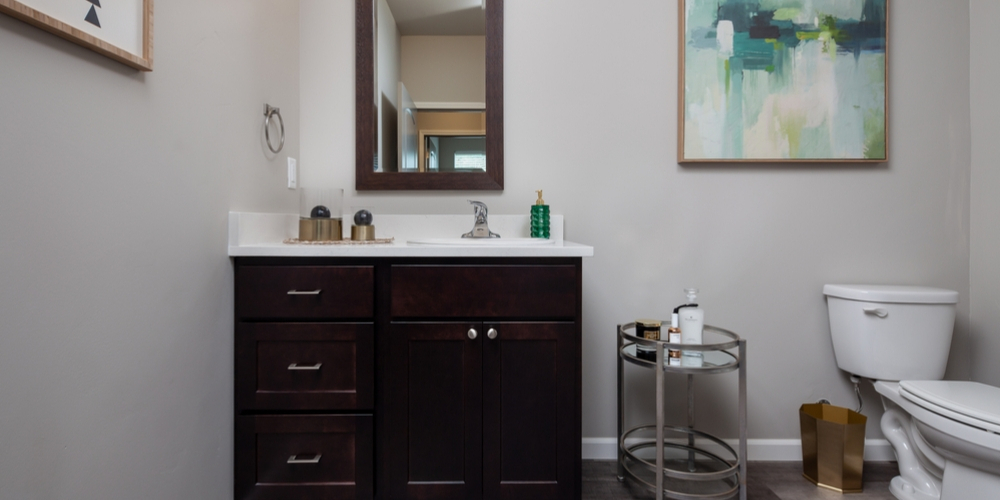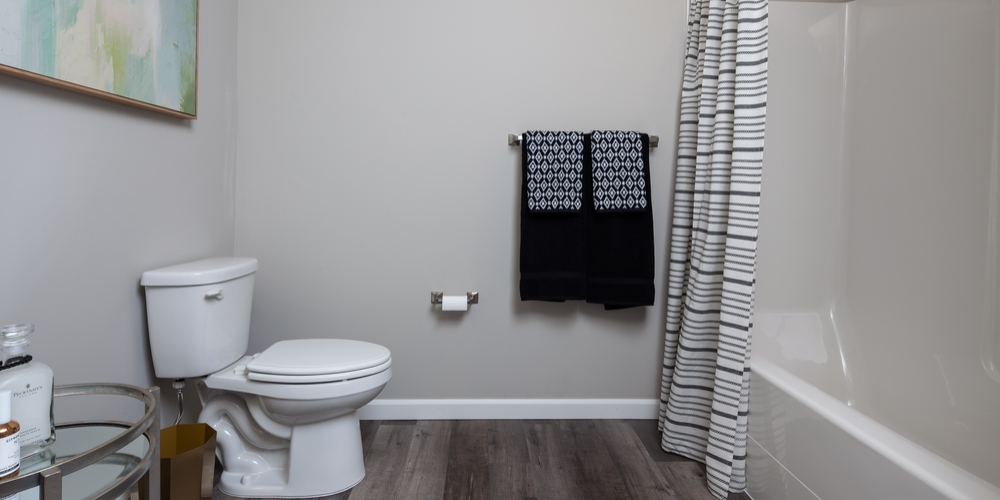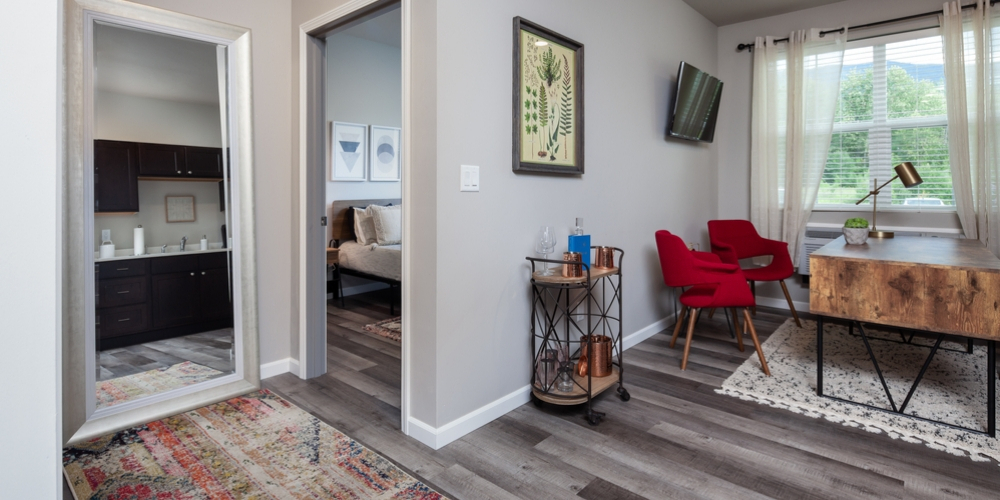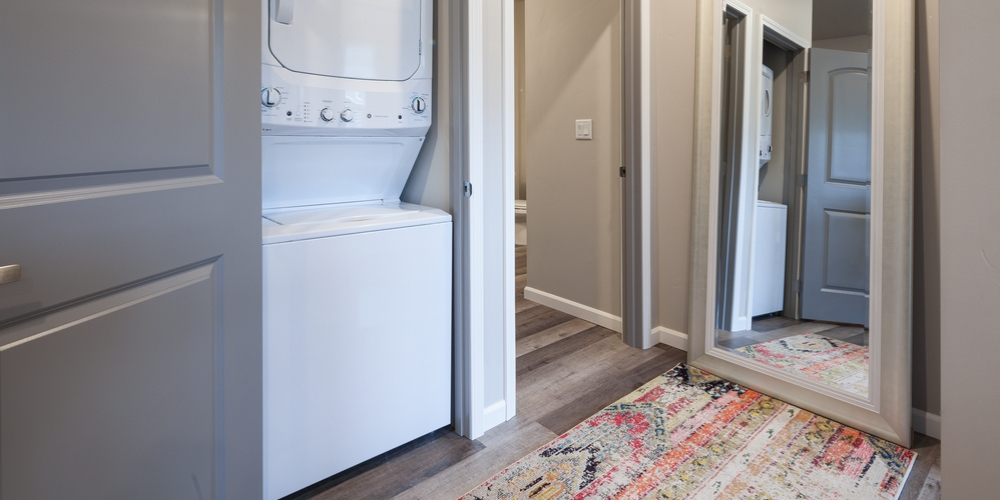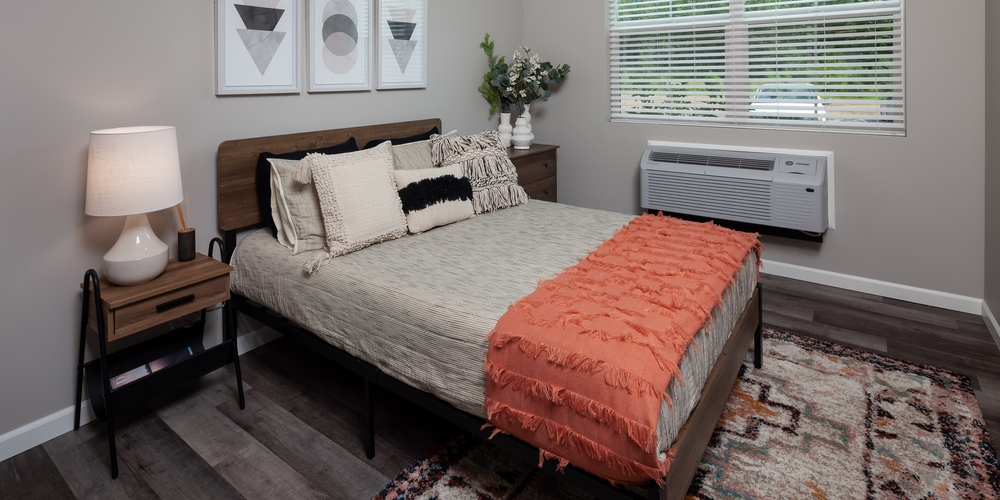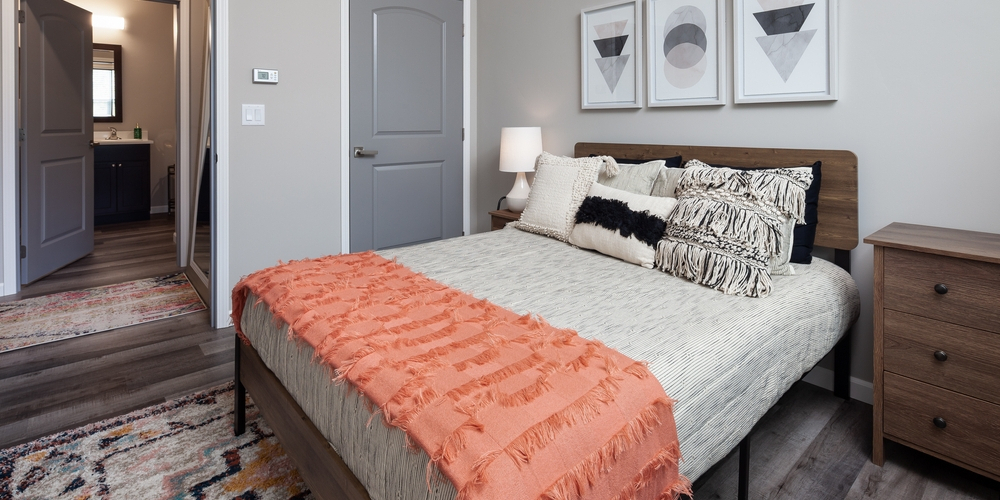 The Highline Apartments solves a need for affordable workforce housing, all with top-of-the-line amenities and convenience.

Playground, dog park, and club house

Furnished options available


Flexible lease terms available


We're committed to the Columbia Falls community for the long haul.
We completed the first phase of The Highline Apartments in August 2019, just ten months after breaking ground. The Highline has been approved by the city of Columbia Falls for more than 200 units.
But our work with this development will never be complete. We'll be there to manage The Highline community, buildings, and grounds indefinitely. It's all part of our plan, build, manage philosophy.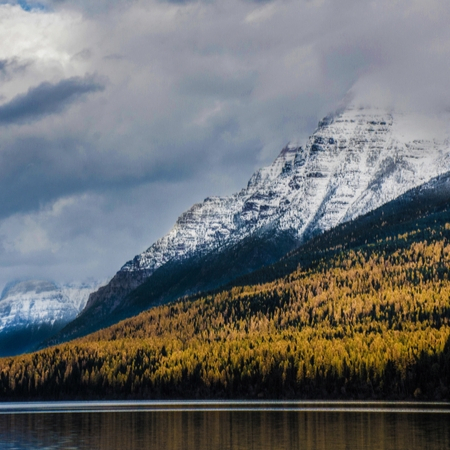 The Highline doesn't disturb its breathtaking surroundings.
Lucky residents of Columbia Falls, Montana are surrounded by the absolute best nature has to offer. That's why we took particular care to make sure The Highline's inviting, lodge-like appeal stayed true to the lifestyle of the region and that its development helped serve the healthy, scalable growth of Columbia Falls' hardworking community.
Learn more about our unique plan, build, manage approach.
Read press about The Highline Apartments.