Walnut Shade - Renovation
2022
Estimated Completion
2-bedroom apartments
$111,200 renovation project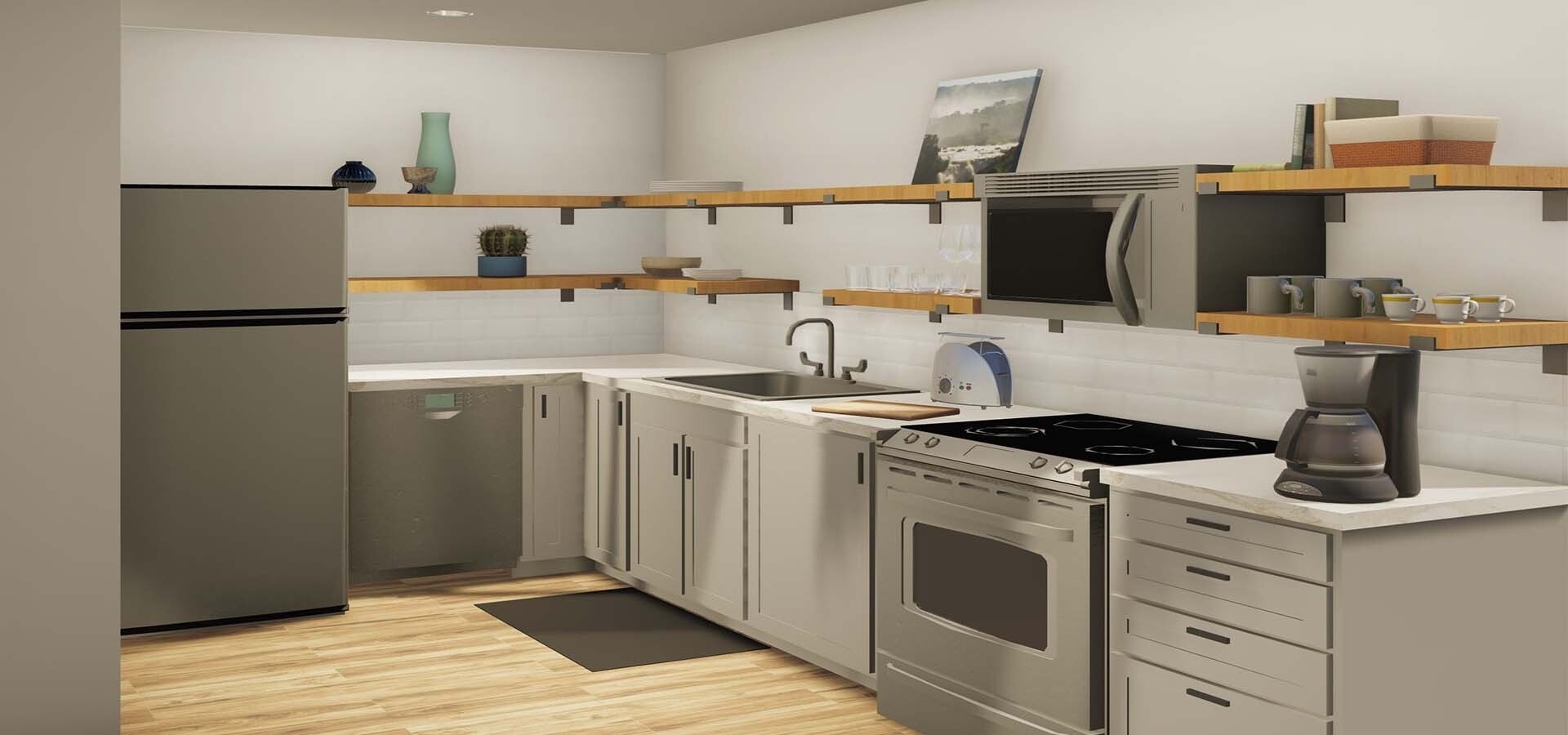 The newly rebranded Walnut Shade gets an interior makeover
Previously known as Walnut Apartments, the newly rebranded, Walnut Shade, underwent a complete interior remodel. The $100,000 renovation project focused on the 8 interior apartment homes and included all new flooring, new layout design, updated kitchen accents and appliances. The renovated units are pre-leased and the project is set to be completed on schedule.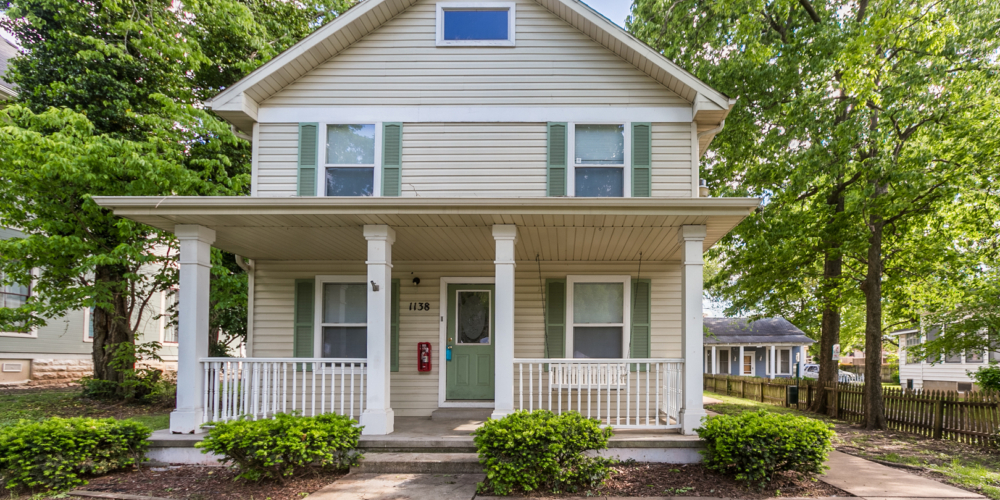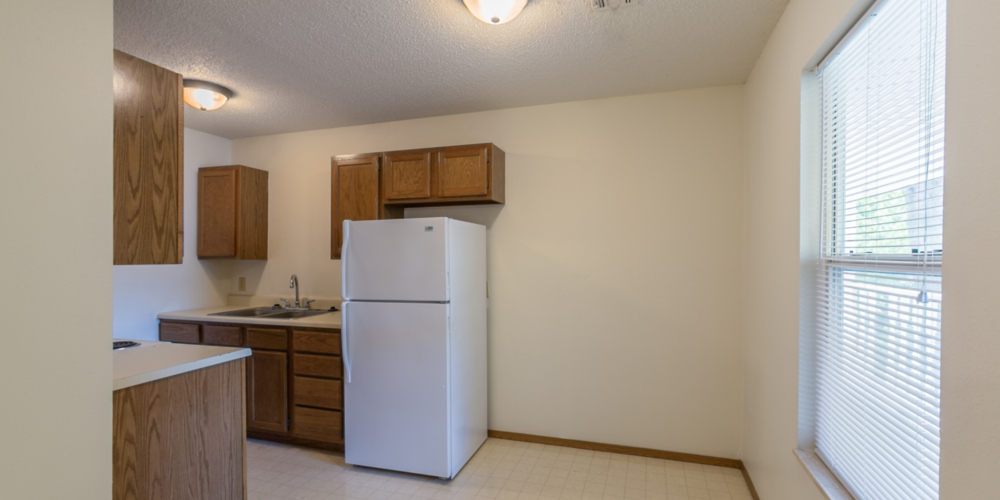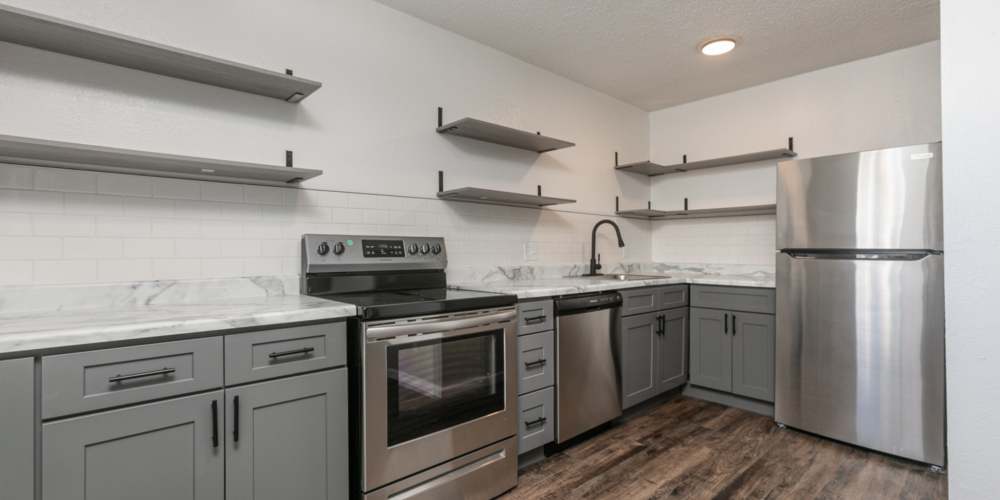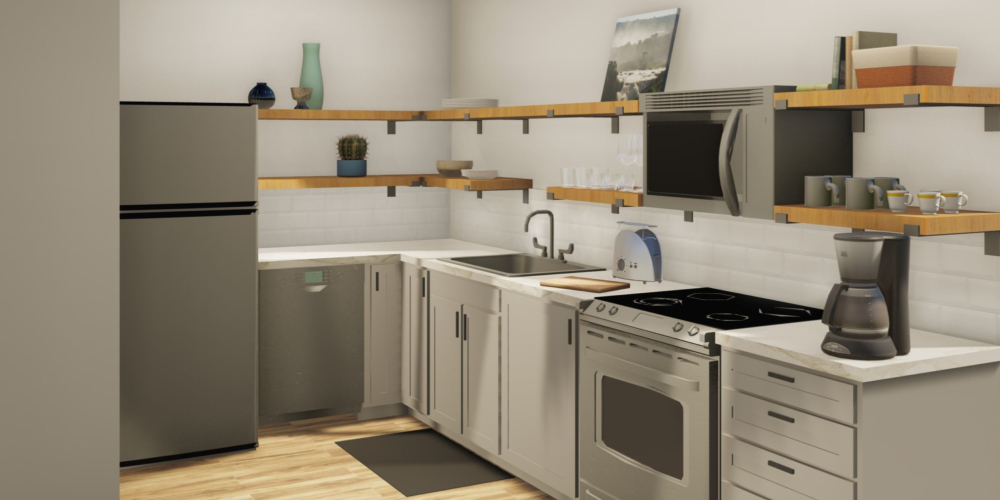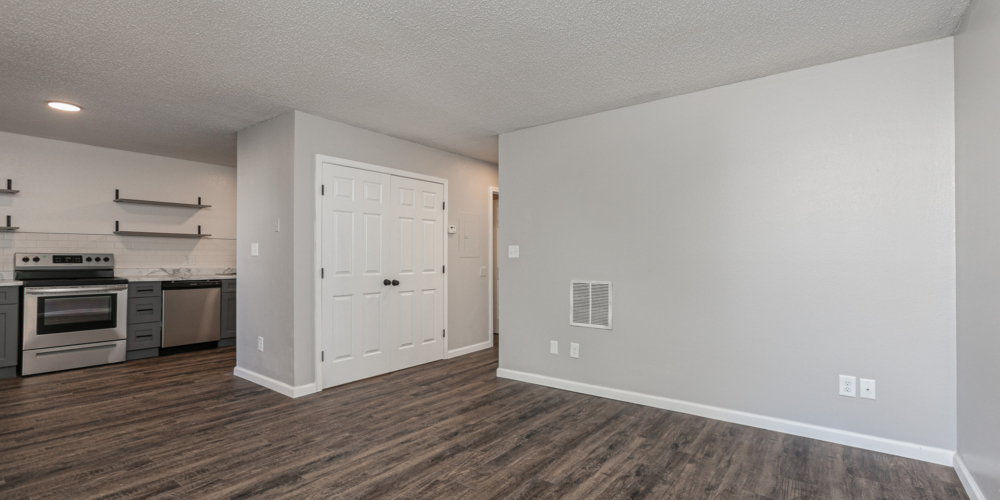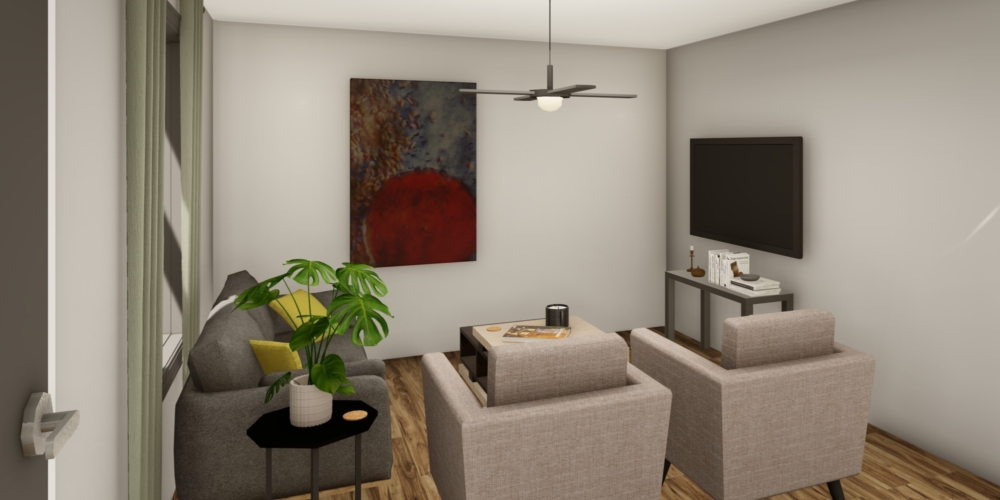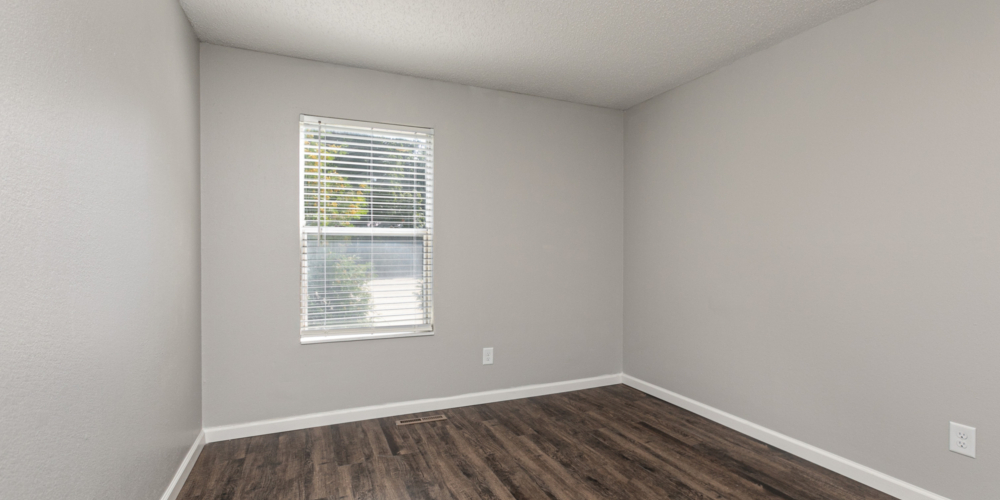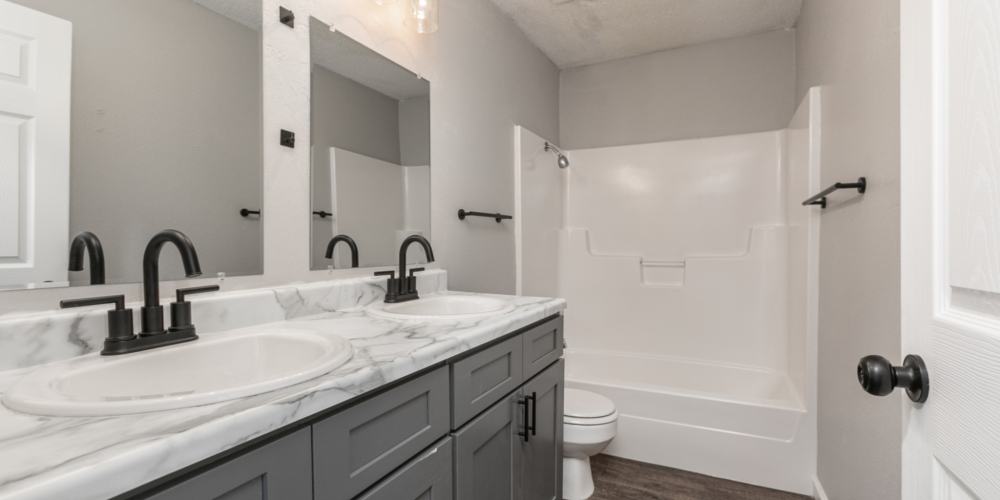 Walnut Shade renovation - on time and on budget

Newly renovated and rebranded

New kitchen layout and stainless steel appliances


Renovations will yield a 30% increase in rents

Oversee vendor management, budget and timeline

Complete renovation within 12-months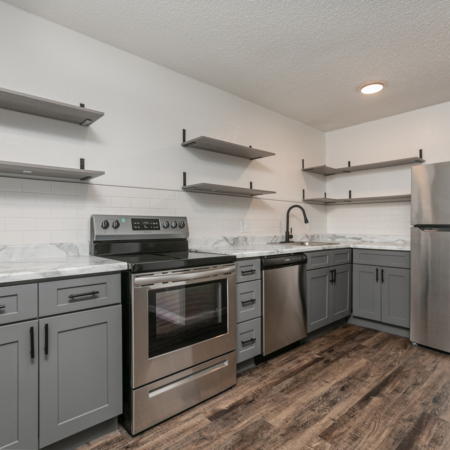 Capital Improvements Add Value For Property Owners and Residents
Capital improvements is a great way to increase the value of a property for both property owners and its residents. Greenway Development Group is proud to be a partner to property owners looking to complete small and large renovation projects.
Learn more about our unique plan, build, manage approach.